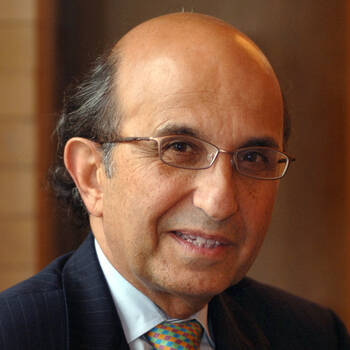 Former Chancellor of New York City Schools and CEO at Amplify
About
Joel Klein, chief executive officer of Amplify, is an education visionary and proven leader of change. Prior to Amplify, Joel was chancellor of the...
2 Videos
Founder & Chairman World of Children Awards; Former VP and Dir. Marketing for ESMARK Corp.
Latest Review
Listening to Harry, you laugh and cry for he is a formidable speaker who can keep an audience attentive as few can. If you can get him to speak, ...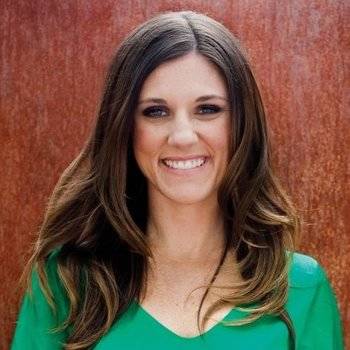 Founder of Digital Royalty and Social Media Expert
Latest Review
Her stories are incredible and the takeaways are applicable. All the while, she's so down to earth.
NFL Super Bowl Champion
Latest Review
By the time Burgess had finished his beautiful, compelling speech, "The 13th Season," every heart in the room was filled and motivated. And not a ...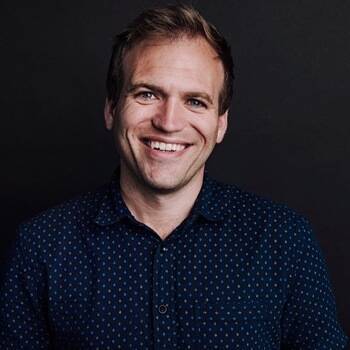 Author, Humanitarian & Expert on International Religious Freedom issues
About
Rev. Johnnie Moore, 34, is a humanitarian leader known for his multi-faith work at the intersection of faith and foreign policy and he is the...
2 Videos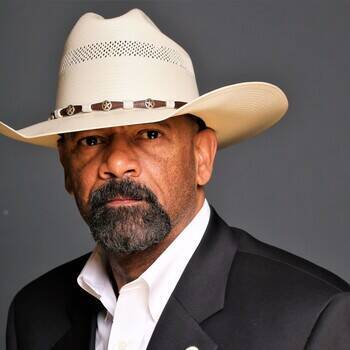 Former Sheriff of Milwaukee County and Frequent News Media Guest
Latest Review
"David was a rock star! His presentation was phenomenal. The line for his book signing stretched across the hotel's lobby. We sold every copy of ...
Latest Review
Hal truly has a "gift." He has now served as the keynote speaker for three previous P&I conferences. Each time, he delivered a stellar ...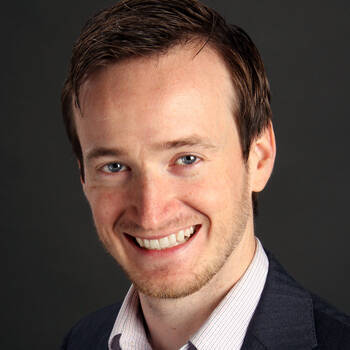 Humor Engineer, Best Selling Author and Former Project Manager at Procter & Gamble
Latest Review
Andrew has an amazing program which he makes even more outstanding through customization.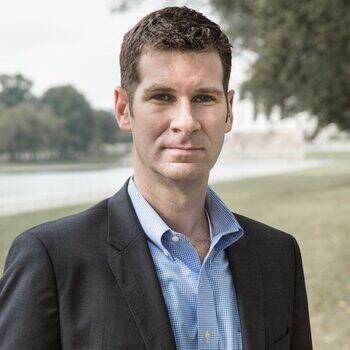 Technology and Cybersecurity Futurist
Latest Review
"Given the midshipmenA's dense schedules and technological bent, required weekday lectures on ethics are sometimes a tough sell, but the response ...
Championing Humans in the Learning-Centric Future of Work
Latest Review
Heather 'simplifies the complex' with stories and visuals delivered in an authentic and engaging manner that leave people feeling empowered to ...
Vegas-based Headline Entertainer & Founder of Win-Win Entertainment
Latest Review
If there is one obstacle in having Jeff perform.. it is that next year it is going to be impossible to top. Hands down, [Jeff] was the best so ...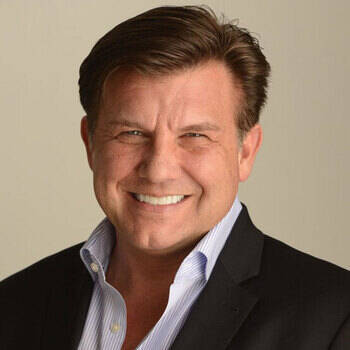 Legendary Health Care Executive and Industry Leading Entrepreneur
Latest Review
Dr. Burcham was an absolute pleasure to work with. From the initial call to the day of his keynote address, he was accessible, flexible and ...
The Business of Relationships
Latest Review
For more than 30 years I've respected Rick Loy as a leader, coach and business mentor. His skills encompass supporting start-up efforts, building ...
Economist, Philosopher and Social Critic
Latest Review
"Many in the scholarly, religious, and political field praise Jeremy Rifkin for a willingness to think big, raise controversial questions, and ...