Designing Personal and Authentic Learning Experiences, Best Selling Author, and National/Global EdTech Leader of the Year
About
Tom serves as the Director of Innovation for Future Ready Schools , a project of the Alliance for Excellent Education, located in Washington, D.C....
8 Videos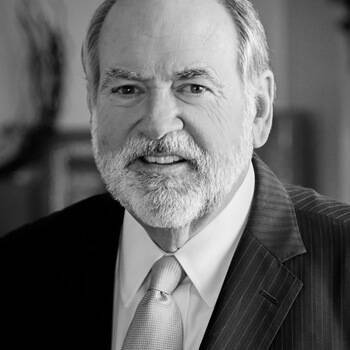 Host of TV's "Huckabee", NYT's Bestselling Author and Leading Commentator
Latest Review
No matter what your political views, Governor Huckabee is a great role model and advocate for health!
International Affairs & Biotechnology Expert, Atlantic Council Senior Fellow, Co-Chair of Partnership for a Secure America and Keynote Speaker
Latest Review
Jamie's fabulous presentation on genetic engineering - past, present, and future -- was at once thought-provoking, inspiring, frightening and ...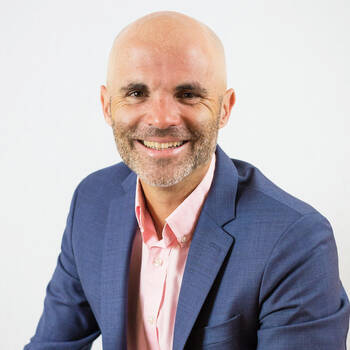 Best Selling Author: Kids Deserve It! & Teachers Deserve It; "NSBA 20 to Watch"; Empowering Teachers and Leaders to Be Awesome for Kids!
Latest Review
Our elementary teachers were very motivated by his message. It was a great way to reset the "why" we do what we do every day. Teachers ...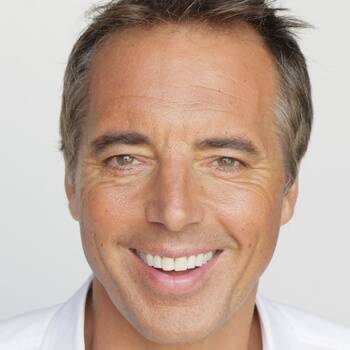 First Woman Thunderbird Pilot, Combat Veteran, Fighter Squadron Commander, White House Fellow & Adviser, and Indomitable Spirit
Latest Review
She was an absolute superstar who captivated our audience of over 300 people all the attendees could talk about was how inspired they felt after ...
The Hero Effect: Making a Difference When It Matters the Most!
Latest Review
WOW!!! I had tears in my eyes, I laughed a lot but most importantly I'm ready to GOOOOOOO!!!! I'm fired up and would listen all day. I felt like ...
CEO of the Coaching and Positive Psychology (CaPP) Institute
Latest Review
Valorie Burton's exceeded my expectations with a message that really energized our employees at the Microsoft Leadership Conference. We received ...
Female Jerry Maguire, CEO, Keynote Speaker & Author
Latest Review
Molly is a world class speaker, businessperson, talent manager, and coach. Her message of pay it forward investment in your career and your team ...