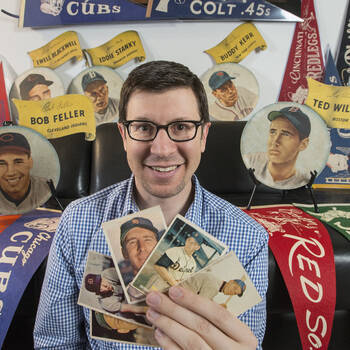 World-class Sports Memorabilia Appraiser
Latest Review
Michael was a pleasure to work with! His lecture was informative and interesting. Patrons were engaged from beginning to end and were happy to ...
Childhood Burn Survivor, Ranked Top 1% Ironman Triathlete, Best-Selling Author and Motivational Speaker
Latest Review
Shay is a very inspiring individual who gave an incredible talk to our employees during our recent annual Employee Award's Banquet. It couldn't ...
Founder of Focuswise, Leading Expert on Attention & Focus
Latest Review
Everything a YPO/WPO speaker should be! Excellent in every way! Well done! ... Very, very interesting & informative ... Fantastic! Real take home ...
The Hero Effect: Making a Difference When It Matters the Most!
Latest Review
Kevin was the perfect choice for this audience!! The fact that he stayed to sign books afterwards was so impactful. I was able to hear the ...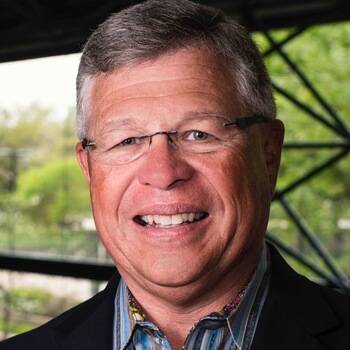 Life-long Entrepreneur, Regular contributor on Fox News Radio, Keynote Speaker and Author
About
Bobby Albert led the Albert Companies to unprecedented growth--and he did so during one of the most challenging economic periods of our lifetime....
1 Video
Economist, Philosopher and Social Critic
Latest Review
"Many in the scholarly, religious, and political field praise Jeremy Rifkin for a willingness to think big, raise controversial questions, and ...
Technology & Innovation Author, Academic and Futurist
About
Vivek's background is impressive -- an Entrepreneur, Academic, Author, Keynote Speaker wrapped into a wonderfully vibrant and charismatic package....
2 Videos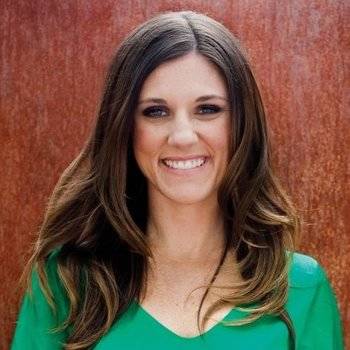 Founder of Digital Royalty and Social Media Expert
Latest Review
Her stories are incredible and the takeaways are applicable. All the while, she's so down to earth.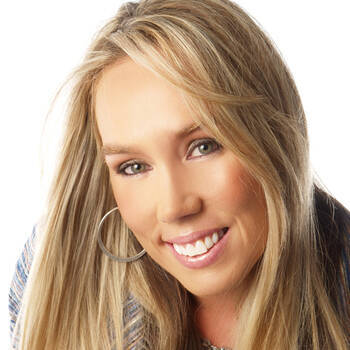 Body Language Expert, Author of The Power of Body Language & The YES Factor
Latest Review
Tonya Reiman, America's body language expert, is captivating and so personable. ReMARKable Women Live luncheon.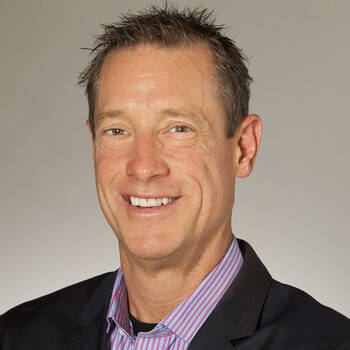 Business Growth Strategist, Entrepreneur, VC Strategic Partner WSJ Bestselling Author of Eleven Books
Latest Review
David was the keynote speaker at our HPE Storage Marketing All-Hands team meeting and he KNOCKED IT OUT OF THE PARK! For an established business ...