Scott Steinberg
World's Leading Business Strategist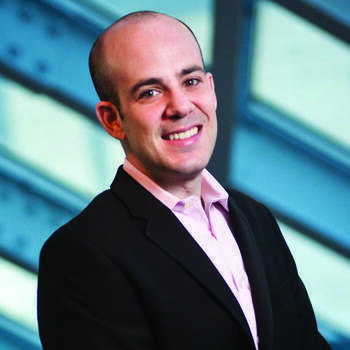 Scott Steinberg
World's Leading Business Strategist
Expertise
Travels From
Missouri, United States
About Scott Steinberg
Hailed as The Master of Innovation by Fortune magazine, and World's Leading Business Strategist, award-winning strategic consultant, trends expert, and professional speaker Scott Steinberg is a bestselling expert on leadership, change + innovation. A go-to resource for C-level leaders, he has served as a source of thought leadership, insight, and consulting for over 1000 leading brands, and advised on household-name products found in 100+ million homes.
One of America's top futurists (per the ...
If you really want to know about business, you should refer to Scott Steinberg.
Sir Richard Branson - Virgin Group
One of the best gurus on innovation and competitive advantage strategies to accelerate growth.
European Commission
A great speaker for financial and government audiences . . . his workshop on finance and online fundraising was well worth attending.
David Drake - Soho Loft Events
Not only is Scott a knowledgeable, go-to tech guru, but he is also a PR pro's jack-of-all-trades! Thanks to his assistance, we were able to conduct a very productive and incredibly valuable consumer event for my client.
Lisa M. Rigney - Ogilvy Public Relations
Scott was a great chairman for our Cloud Conference and led the audience through a highly insightful and relevant discussion throughout the two-day agenda. He's professional, accurate and a real pleasure to work with.
Ravi Virpal - FC Business Intelligence
Scott is an engaging, knowledgeable speaker who brings a wealth of experience and insider expertise.
Jonathan Block-Verk - PromaxBDA Marketing Association
26 speaker reviews for Scott Steinberg View All