Ryan Estis
Business Performance Expert and Agent of Change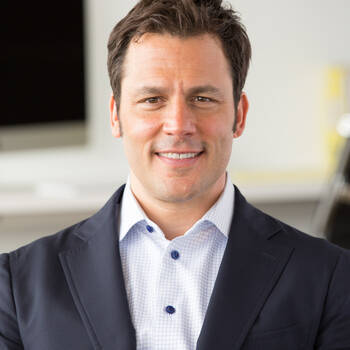 Ryan Estis Text Reviews
We couldn't have been more thrilled with both Ken Blanchard and Ryan Estis! They did their homework and it definitely showed. I had several people come up to me afterward and say how impressed they were that both speakers took the time to get to know the issues facing our profession and understand the challenges they are confronting both in their businesses and in their outreach to client families. Our surveys are not in yet, but I know both Ken and Ryan will receive rave reviews!
International Cemetery, Cremation and Funeral Association
You were our top rated speaker from all the events I have planned (since 2006 and at least 4 events a year). Great job
Mass Mutual
Ryan's expertise coupled with his ability to inspire and motivate can be nothing short of a raging success.
United Health Group
Thank you, I told others and will tell everyone reading along you were the best speaker we had in my 7 years of attendance hands down.
Caldwell Banker
I've worked in sales leadership in the sports industry for almost 15 years and Ryan Estis was the most dynamic, energetic and relevant keynote I have ever seen. His presentation resonated with sales managers at every level of our business, everyone took practical examples back to their teams to install immediately. The NBA is looking forward to working with Ryan again and again.
The NBA