Rowan Gibson
Global business strategist, bestselling author and expert on radical innovation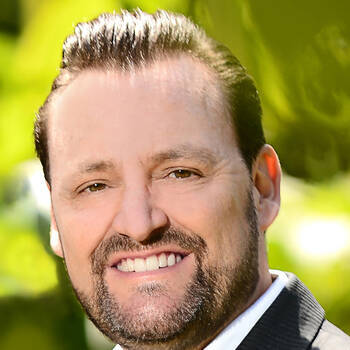 Rowan Gibson
Global business strategist, bestselling author and expert on radical innovation
About Rowan Gibson
Rowan Gibson is "one of the most recognized thought leaders in business innovation" (Forbes). The media have labeled him "Mr. Innovation", "the Innovation Grandmaster", "the W. Edwards Deming of innovation" and "a guru among the gurus". In February 2015, he was awarded "Global Leader of Innovation" for his significant contribution to the field of innovation and strategy.
Rowan is the internationally bestselling author of three major books on business strategy and Innovation: - Rethinking The ...
Thanks, Rowan. You gave us a wonderfully dynamic start to the Senior Executive Summit, which set us up perfectly for the discussions that followed. Our guests thoroughly enjoyed having you participate, and you got the top score in our evaluations!
Dr. Peter Scott-Morgan - The Concours Group
Rowan Gibson's views on technology and change are thoughtful, intriguing and global. He has a great perspective on what's coming next.
Kevin Maney - USAToday
Rowan was fantastic. He pitched the presentation at exactly the right level for the audience. He had also done his homework and made the content very relevant to our industry. The feedback we received was excellent.
Tanya Reid - Investec
In a world gone crazy, there's no sounder thinker than Rowan Gibson. He's a genius when it comes to rethinking the future.
Al Ries - Author of Focus! - The future of your company depends on it!
Want to experience the future today? Listen to Rowan Gibson. He is one of those rare people who sees around the bend and brings tomorrow close.
Dave Ulrich - BusinessWeek's #1 management educator
Rowan Gibson is inspiring! The feedback on his sessions was awesome, and without a doubt he was instrumental as a trigger for our innovation agenda.
Coca-Cola
8 speaker reviews for Rowan Gibson View All