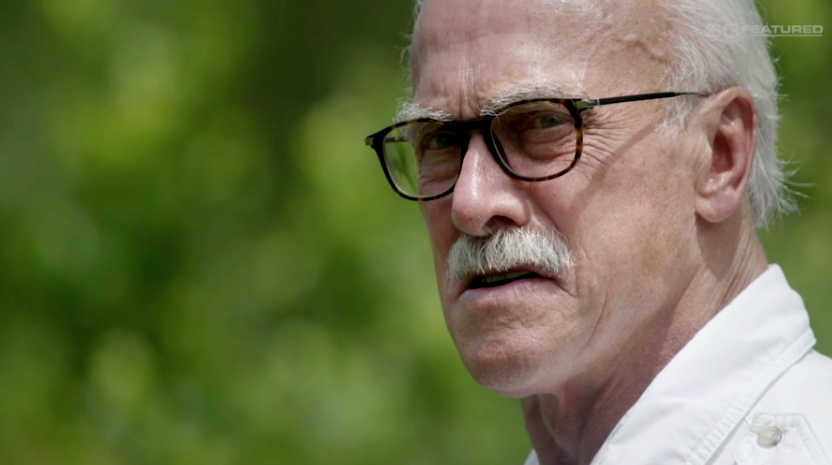 August 21, 2019

Vietnam War Veteran and 4-Time NFL Super Bowl Champion
Yesterday, ESPN rolledout "THE RETURN", a documentary on Rocky Bleier. 50 years and four Super Bowl rings later, the running back returns to Vietnam, where his story took its turn...take a look... To book Rocky Bleier to speak at your event, CLICK HERE. Rocky has ...
August 19, 2019
Author of Eat, Drink & Succeed. Former White House Director of Events
We've all been there… it's Friday evening and you're finally off the clock and ready to kick back and relax. Only problem? You may just miss your next big opportunity by not being ready to network at that black-tie event or backyard barbeque you have on your calendar this ...