Kindra Hall
Building Brands through Storytelling, Expert Communicator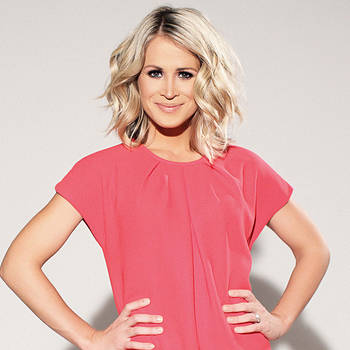 Kindra Hall Text Reviews
Working with Kindra was one of the best decisions we've made. She crafted our message, from 5 different speakers, to connect with our audience in ways it hasn't before. The fact that our donations nearly doubled over the prior year was a nice addition as well!
Maricopa Health Organization
Your audiences will leave informed and inspired to put storytelling to work for your brands, products and services.
American Marketing Association
"We surveyed the attendees after the summit and over 95% of attendees ranked Kindra's message as "extremely valuable" and a large number stated that "storytelling" was one of the top skills they developed or enhanced from the summit."
ConAgra