Don't Empower Your Employees, Stop Disempowering Them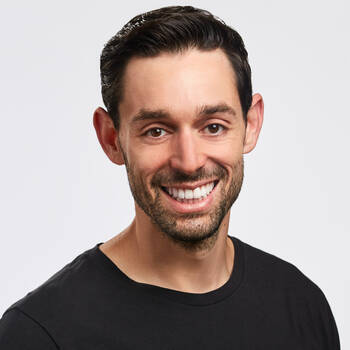 May 09, 2019
Bestselling Author, Keynote Speaker, and Futurist
One of the common questions I have been asked in the past is, how do we empower our employees. For me the answer has always been about investing in employee experience. But lately I have been thinking about the root cause of this problem. Why do we need to empower our people in the first place?
Listen to the podcast minisode here.
If you think about an employee's first day at work, they are already engaged, excited, they want to be there. They are already empowered. The problem lies with us as leaders. We actually disempower our employees, not on purpose, but over time it happens. We bog our employees down with rules, regulations, policies, hierarchy, bureaucracy and other outdated workplace practices.
And then once we bog them down and strip them of their power we ask, "how do we empower our employees?". Instead of empowering them, we need to figure out how to not disempower them to begin with.
Watch the companion video here.
Learn the proven & powerful concepts in today's most effective organizations with my free training series on Employee Experience here.
---
Don't Empower Your Employees, Stop Disempowering Them was originally published in Jacob Morgan on Medium, where people are continuing the conversation by highlighting and responding to this story.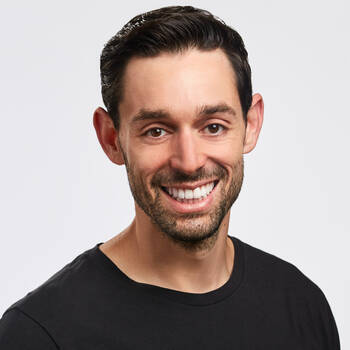 Want Jacob Morgan for your next event?
Find out more information, including fees and availability.
Find Out More
Keep Reading