Grant Baldwin
Entrepreneur & Author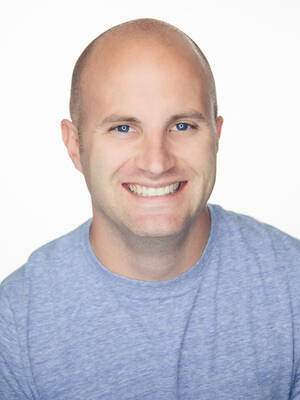 Grant Baldwin Text Reviews
Grant is the best keynote speaker we've ever had at our conference
Philip Taylor, Founder - FinCon
Grant spoke to over 5,500 students in our kick-off orientation session and received a huge standing ovation!
Purdue University
Grant may be the best speaker I've ever seen live.
Jeff Goins - Bestselling author, blogger and speaker
We were extremely pleased with his performance and encourage other universities to consider Grant Baldwin for their programs. Grant's style suited our students perfectly.
Sarah Merrill - Iowa State University
Grant was chosen as the opening keynote for our National Leadership Conference. If you're looking for something different from your next speaker, consider Grant Baldwin. He won't disappoint.
Kirk Lawson, Executive Director - National BPA
I still hear students talking about Grant! I highly recommend Grant as an amazing speaker for any audience.
Fort Hays State University
Following his keynote, we put Grant in the largest room we had for a workshop, and it was still standing room only!
Oklahoma Teachers Conference