George Dennehy
Born without arms and became an inspiration to millions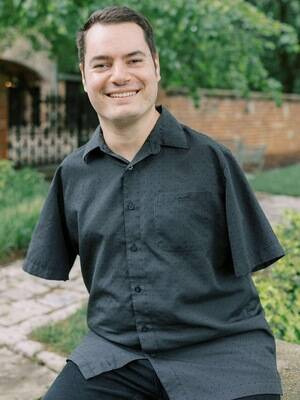 George Dennehy Speech Topics
George explains the multitude of obstacles he has had to overcome in life as he faces each day without arms - and how he has become a stronger person because of it. He then encourages the audience to see their own obstacles in a more positive light, knowing anything is possible when they find the...
Read more
Most of what we can do could be done by others. But we all have a special area where our individual gifts really stand out.
In this message George will focus on and demonstrates his own gift of playing music. He started his musical journey by being the only person in the world to play a cello...
Read more