Chad Pregracke
Founder of Living Lands & Waters / Advocate for Mississippi River and American waterways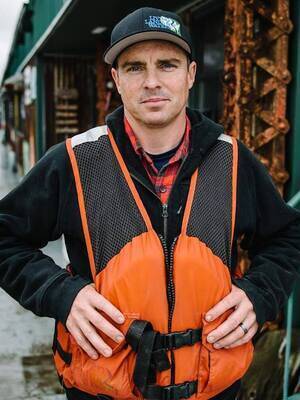 Featured Environment Speaker
Chad Pregracke
Founder of Living Lands & Waters / Advocate for Mississippi River and American waterways
About Chad Pregracke
Chad Pregracke is the 2013 CNN Hero of the Year and President/Founder of Living Lands & Waters (LL&W), founded at the young age of 23. After spending his life growing up and working on the Mississippi River as a shell diver, commercial fisherman and barge hand he became appalled by the amount of garbage in the river and decided that if no one else was going to do something about it, he would.
Deciding to make working on America's rivers his life's work, Chad quickly became aware of the ...
More Featured Environment Speakers View All We all share one planet and protecting its ecosystems is vital. These communicators share various elements of protecting and sustaining our planet.