Elizabeth Smart
Abduction Survivor and New York Times Best-Selling Author of "My Story"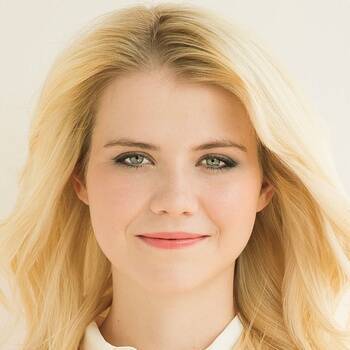 Elizabeth Smart Speech Topics
Overcoming Adversity: The Elizabeth Smart Story
The abduction of Elizabeth Smart was one of the most followed child abduction cases of our time. At the tender age of 14, just before celebrating her middle school graduation, Elizabeth went to sleep in her family home just as she had always done. Awakened hours later to a knife held roughly...
Read more
Smart Talks: I've Never Told Anyone
The session includes Elizabeth, a psychologist and Elizabeth's father Ed in addition to an emcee. It is an interactive program for college students to discuss issues associated around women empowerment, rape and dating.
Read more