Daniel Roebuck
One of Hollywood's Most Familiar Faces!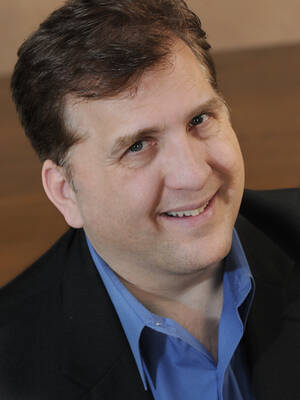 Daniel Roebuck
One of Hollywood's Most Familiar Faces!
Expertise
Travels From
Burbank, CA, United States
About Daniel Roebuck
Daniel Roebuck has always defied description. Although he is best known as one of Hollywood's busiest character actors (having starred on hit shows like LOST and MATLOCK and in blockbuster movies like THE FUGITIVE and AGENT CODY BANKS) Daniel has so much more to offer! He was performing as an impressionist at the age of 10; he joined the circus at 12 and toured as one of the youngest clowns in the country, soon he was entertaining as a magician and a stand up comic. He also started working in ...
Wow! Dan delivered way more than was expected! He was a communicator, a student, a parent, a Christian, and a comic. The students and community packed the house and thoroughly enjoyed themselves during his entertaining and insightful lecture.
Liz Eichler - University of South Carolina
1 speaker reviews for Daniel Roebuck View All