Curtis Zimmerman
Empowering Individuals and Organizations to Write New Scripts for Their Lives and Their Work.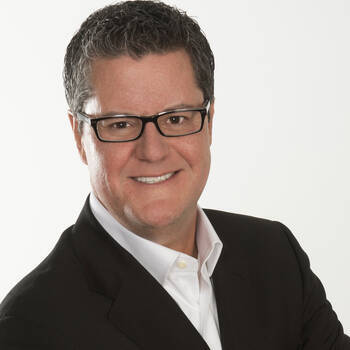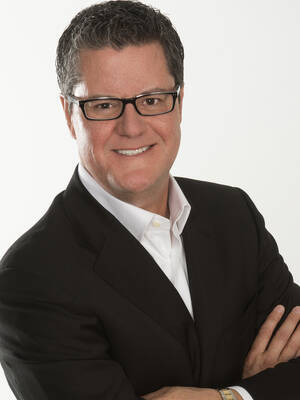 Curtis Zimmerman Text Reviews
The most fantastic presentation I' have ever witnessed.
United States Air Force, Vice Wing Commander
We increased results %100 over last year . . . you were so good that I have the challenge of trying to decide what to do for an encore. The expectations will be high.
NCR
Wow! Our wildest expectations could not have prepared us for what our teams experienced.
Fifth Third Bank
Powerful, insightful . . . more impact than I ever thought leadership training could be.
Luxottica Retail