Claire Haidar
Chaos Theory: A Future-of-Work View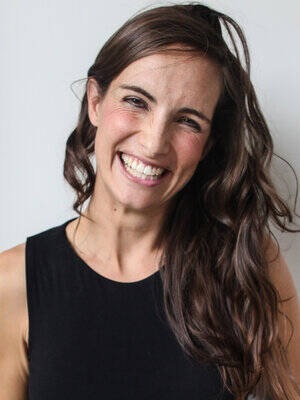 Claire Haidar
Chaos Theory: A Future-of-Work View
About Claire Haidar
Part chaos, part rocket fuel, Claire Haidar is a technology entrepreneur, downhill
mountain biker and future thinker about all things human, work and play.
She believes that work is becoming a chaotic place. This is good and ultimately positive for humanity but it's highly disruptive for the foreseeable future. Chaos theory defined is this: what appears to be chaotic is in fact a complex system, where a lot of micro changes are happening regularly, in a seemingly unpredictable way.
Work on a ...