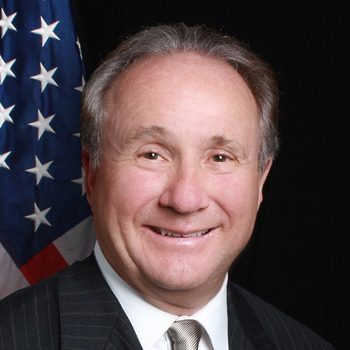 Eldest Son of President Ronald Reagan, New York Times Best-Selling Author
Latest Review
Your stories and insights of the effects of Alzheimer's disease touched the hearts of many. Your father was an awesome president. Thank you for ...
4 Reviews
·
4 Videos
·
2 Books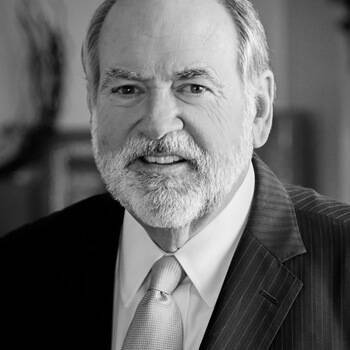 Host of TV's "Huckabee", NYT's Bestselling Author and Leading Commentator
Latest Review
Our event was a hit. The Governor was amazing.
Pro-life and Women's Ministry Speaker
Latest Review
Everything with Pam was great, we loved having her speak! Our favorite thing about Pam was how many of our supporters she met and how she stayed ...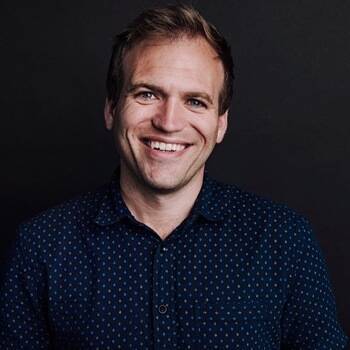 Former U.S. Commissioner on International Religious Freedom (Trump & Biden Admins), Author, Businessperson, Religious Freedom and Human Rights Activist Sanctioned by the Communist Party of China
Latest Review
Johnnie confronts the issues we face head-on and brings them into focus with a kind of truth that is practical and dripping with compassion.
The Leadership Authority
About
John C. Maxwell is a #1 New York Times bestselling author, coach, and speaker who has sold more than 25 million books in fifty languages. In 2014...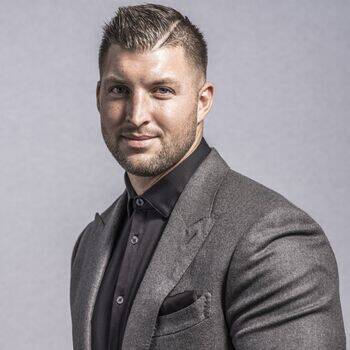 ESPN Analyst, Heisman Trophy winner and NCAA National Football Champion
Latest Review
We had a terrific with Tim Tebow. He was outstanding. Your agency did a great job working with us. We did the password-protected livestream to ...
Baseball Legend: A story of overcoming addiction
About
From the heart of Darryl Strawberry I have a heart for people, especially those who are faced with conditions, situations or battles in their lives...
1 Video
Highly Sought after Women's Ministry Speaker, Bestselling Author of Never Unfriended, Cheerleader and Champion for Women Everywhere
Latest Review
Lisa-Jo was funny, relevant, and relatable to every person in attendance on Mother's Day. If you are looking for a dynamic and inspiring ...
Co-Host, FOX AND FRIENDS WEEKEND
Latest Review
It was phenomenal. Pete was so gracious and down to earth so well spoken and engaging! We loved the time spent with him both during the event, ...
"Author, Speaker, and national correspondent for the #1 tv newsmagazine show "Inside Edition"
Latest Review
Megan shared an incredible message encouraging women to not only formalize how their faith impacts their work, but to grow community and walk ...
Political and Economic Analyst
About
MEET CARRIE SHEFFIELD. Not many people landed a full tuition scholarship to Harvard, cat-walked bikinied for a Miss USA system pageant, managed...
2 Videos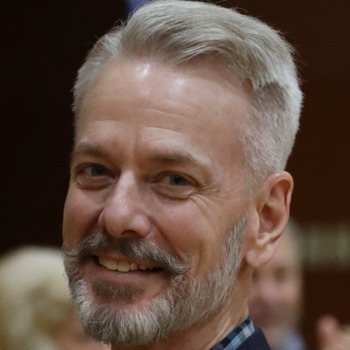 Leader in Hunt and Capture of Saddam Hussein, Author of 'We Got Him!'
Latest Review
I just wanted to thank you for your wonderful presentation Sunday at the AASB conference in Orange Beach, AL. I can honestly say that it was the ...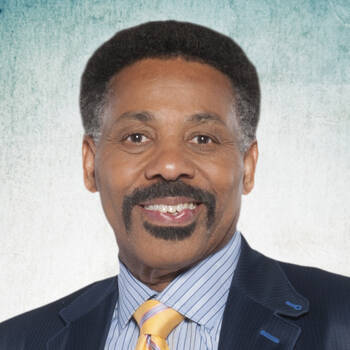 Social Activist, Theologian and Founder/President of The Urban Alternative
Latest Review
Wow! Dr Evans nailed it as only an elder, godly statesman can.
9 Reviews
·
3 Videos
·
3 Books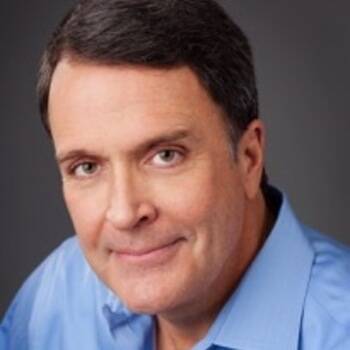 NYT's Bestselling author, Consultant and Communicator
About
Mark is the president of Sanborn & Associates, Inc., an idea lab for leadership development and turning the ordinary into the extraordinary....
1 Video