A Pro-Life Advocate, Artist, Wife and Daughter with a powerful story about her journey to Pro-Life, her calling and her music ministry.
Latest Review
My wife and I were talking about how God used your voice to touch each of us very deeply. You have an amazing ability to allow God to use your ...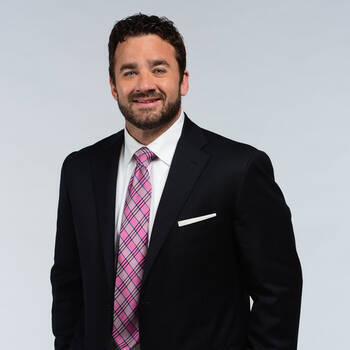 Indianapolis Colts Super Bowl Champion (Super Bowl XLI)
About
Jeff Saturday has traveled a unique road to Pro-Bowl/All-Pro success in the National Football League. His combination of leadership and teamwork...
Former US Manager Beatles Apple Records and author of "The Beatles, The Bible, and Bodega Bay"
Latest Review
"Stumbling on Open Ground" reveals faith, hope, and love in the deepest of ways. The jarring reality of pain and suffering will touch you as you ...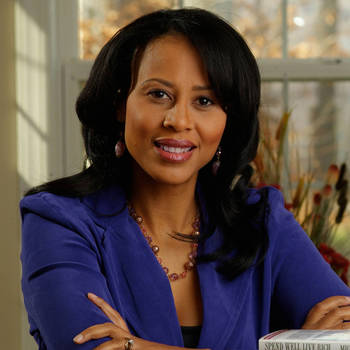 Nationally Syndicated Personal Finance Columnist, The Washington Post
About
Michelle Singletary is a nationally syndicated personal finance columnist for The Washington Post. Her award-winning column, "The Color of Money,"...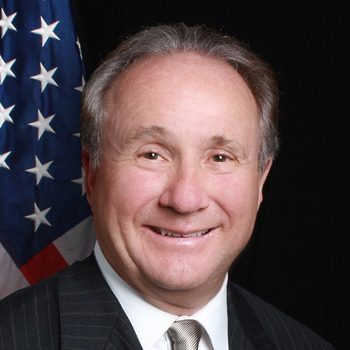 Eldest Son of President Ronald Reagan, New York Times Best-Selling Author
Latest Review
Your stories and insights of the effects of Alzheimer's disease touched the hearts of many. Your father was an awesome president. Thank you for ...
4 Reviews
·
4 Videos
·
2 Books
#1 National Bestselling Author & Speaker Expected to Die. Now Teaching Others How to Truly Live.
About
In 1987, John O'Leary was a curious nine-year-old boy. Playing with fire and gasoline, John created a massive explosion in his home and was burned...
3 Videos
Founder of Auntie Anne's Pretzels
Latest Review
Anne Beiler is an astute leader and authentic person. In my board work with Ms. Beiler, she consistently displays a keen mind, a refreshing sense ...
10 Reviews
·
6 Videos
·
1 Book
Spokesperson for American Brain Foundation, Ambassador for American Academy of Neurology and Super Bowl Winning Tight End
Latest Review
Ben emceed our annual gala and was simply awesome! Our event is attended by nearly 1,300 of our donors and friends, it is our flagship event for ...