About
Bruce Marchiano is an actor, author, and international speaker best known for his actor's portrayal of Jesus as a Man of joy and passion in the...
World-renowned Christian Illusionist
Latest Review
We receive many outstanding performers here and would rank David & Kylie Knight among the top. . . . David & Kylie are a very talented couple ...
America's top advocate speaking for the FAMILY today
Latest Review
I have raised 9 children and am now a grandfather, remarried with an additional step-daughter. I have read Dr. Kimmell's Grace Based Parenting ...
11 Reviews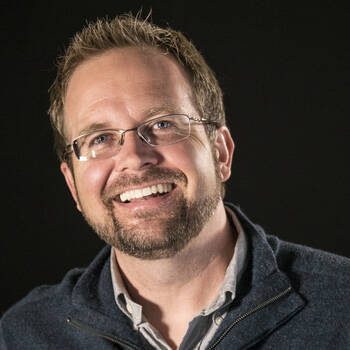 Highly sought after Marriage & Family Speaker
Latest Review
Ted was AWESOME!! . . . We were all sooo blessed! . . . I am confident that everything he shared throughout the weekend will bring encouragement, ...
Former NCAA / NFL athlete, Author of "The Dad I Wish I Had"
Latest Review
Freddie is a rare blend of ministry and Athletics. I strongly recommend Freddie as a speaker who can effectively reach people through his life ...
Director/Producer: 2016 Obama's America
About
Dinesh D'Souza is a bestselling author and award-winning filmmaker. His political documentaries "2016: Obama's America" and "America: Imagine a...
2 Videos
Founder of Auntie Anne's Pretzels
Latest Review
Anne Beiler is an astute leader and authentic person. In my board work with Ms. Beiler, she consistently displays a keen mind, a refreshing sense ...
10 Reviews
·
6 Videos
·
1 Book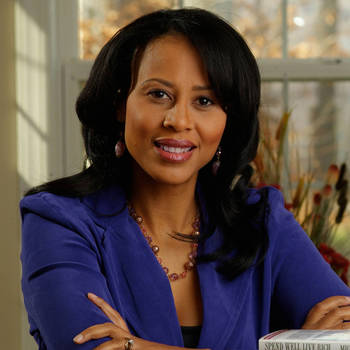 Nationally Syndicated Personal Finance Columnist, The Washington Post
About
Michelle Singletary is a personal finance columnist for The Washington Post. Her award-winning column, "The Color of Money," appears twice a week...