Currently trending speakers
Award-winning Writer, Producer, Singer, and Speaker
About
Someone once said that writing, when done well, is but a different name for conversation. With her dynamic, girlfriend-in-your-living-room writing...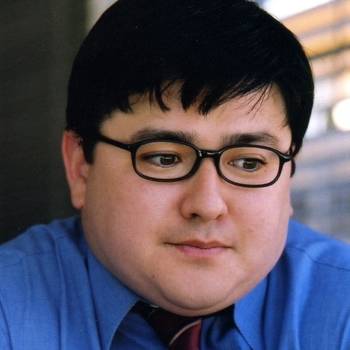 Comedian, Writer, Actor & Speaker
About
Ron McGehee is the world's funniest "Half Korean, Half Irish" comedian, yep a dime a dozen. Born in Flint, Michigan and later raised in Orange, CA...
1 Video
Parenting Specialists, Pastor of North Coast Calvary Chapel, and Authors of "Never Say No"
About
Jan and Mark Foreman live in the San Diego area, where Mark is lead pastor of North Coast Calvary Chapel. Mark is the author of Wholly Jesus, and...
1 Video
Restoring Hope - Renewing Relationships
Latest Review
In a day when marriages in the church are disintegrating, Justin and Trisha Davis confront the culprits head on. What a powerful confession of ...
5 Reviews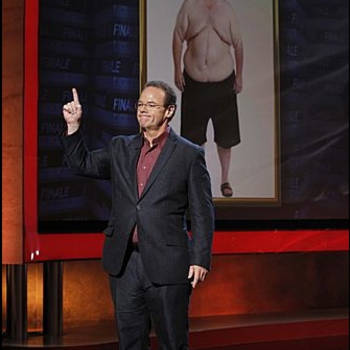 Biggest Loser in the pulpit
About
Ken Andrews was a contestant on season 11 of NBC's The Biggest Loser and struggled all of his adult life weighing as much as 455 lbs. At the age of...
World-renowned Christian Illusionist
Latest Review
We receive many outstanding performers here and would rank David & Kylie Knight among the top. . . . David & Kylie are a very talented couple ...
Former CEO of Americans United for Life, Pro-life Public Policy Expert
Latest Review
Dr. Yoest communicates with the kind of clarity of facts and compelling insight that both speaks to the intellect and stirs the heart. She is a ...
History Channel's Top Shot Season 3 Winner
About
"Dustin may be the best shooter we ever had." Those words spoken by "Top Shot" host Colby Donaldson echoed the sentiments of scores of viewers as...
Hilarious Clean Comedian
About
They say it doesn't usually work this way, but many years ago Daren Streblow received an unusual call on his life--to become a stand-up comedian....
1 Video
Former Manager of Legislative & Cultural Affairs for Focus on the Family
About
Amy Stephens is currently the director of Fresh Ideas Communication & Consulting, helping non-profit, faith-based and businesses build their...
Award Winning Medical Expert, Author of Sacred Rest, Frequent Media Guest and Keynote Speaker
Latest Review
We recently had Dr. Saundra present a day-long conference for faith community nurses, chaplains, social workers, counselors, physicians and ...
Pro-Life Advocate, International Speaker, and Author of Love Unleashes Life
Latest Review
Stephanie Gray is an outstanding public speaker with a gripping and relevant message of hope which will assist others to learn how to ...
Grammy Nominated Songwriter creating custom keynotes with songwriting
About
Jimmy Yeary is the rarest of speakers. Because his content is filled with instantly recognizable moments, audiences are quickly taken to a high...
1 Video
Concert Pianist, Author, and Powerhouse Speaker
About
Jade spent the first few years of her career performing as a classical concert pianist. Following an artistic epiphany, she pivoted from playing...