August 10, 2018
Director, Writer, Producer of October Baby and I Can Only Imagine
Lionsgatehas signed a first-look deal with writer-directors Andrew andJon Erwin and producing partnerKevin Downes, the team behind the latest faith-based box office successI Can Only Imagine. The pact will see the trio develop, produce and direct film and TV ...
May 15, 2018
Pregnancy Center Director, Featured in Lifetime's "Preacher's Daughter"
ByNANCY FLORYPublished onMay 14, 2018•1 Comment "I'm in that room … and then I heard the machine. And I just kept looking at the ceiling thinking 'get out! Just get out! Run!' And within minutes it was over. It was done. And I knew my life had changed. I ...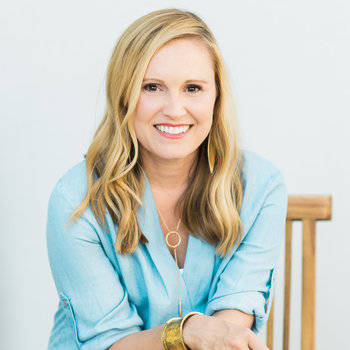 December 10, 2019
One of my favorite times of year in my family growing up was Christmas because of the intentional ways my mom cultivated traditions. Join us as we talk about connecting with others over the holidays and ...