May 27, 2022
Force Recon Marine, Pro MMA Champion, Author, Founder of Mighty Oaks Foundation
By Chad M. Robichaux- Force Recon Marine & Afghanistan Veteran Founder & President - Mighty Oaks Foundation Is it "Happy Memorial Day"; or do we need to tip-toe around celebrating?Am I supposed to be happy or sad? I know it can be confusing, right?This thought is on the minds of many ...
January 11, 2022
Kirk Cameron was thrust into the Hollywood scene from an early age, landing a leading role in what went on to be one of the most prolific sitcoms of the 1980s. Since then, he's used his celebrity "to advance the good."; That's what he explained in the latest episode of the ...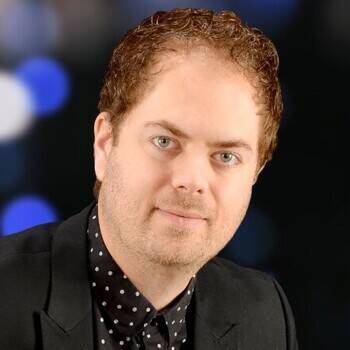 March 22, 2023
Christina and Scott MacIntyre have hit a major milestone with their first television special, Enduring Hope, with a million viewers. The ...