Carlton Ashby
From a Student Mindset to a Scholar Mindset; Empower the Student!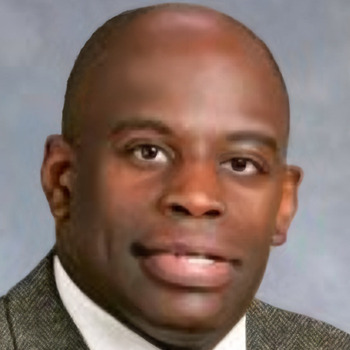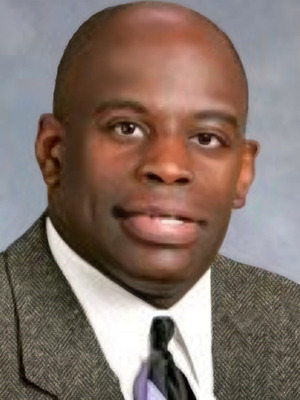 Carlton Ashby Bio
CARLTON S. ASHBY is a native of Long Island, New York. He was raised by his two beautiful parents, Mr. & Mrs. Vincent C. Ashby. Carlton attended Hampton University and earned a degree in Early Childhood Education. After a decade of teaching, Mr. Ashby went on to earn a degree from the College of William & Mary in counseling and effective communication skills. Because of his love for teaching, Carlton chose to remain in the classroom for nearly 40 years. His entire public school teaching experience was always in a Title 1 school setting with children from low socio-economic backgrounds.
Presently, Carlton is a school board member with Newport News Public Schools. In addition, has conducted a Teen Leadership Academy for middle and high school students. The leadership academy places emphasis on leadership, character traits, and setting a vision for success.
Carlton is also a keynote speaker and workshop presenter. Several of his sessions are: The Habits of Mind, the Leader in Me, How to Develop Motivation in the 21st Century Child, and The Essential Characteristics of the 21st Century Teacher. Recently, Carlton has authored his first book, The Power in You, Making a Difference in the 21st Century Child.