Carlton Ashby
From a Student Mindset to a Scholar Mindset; Empower the Student!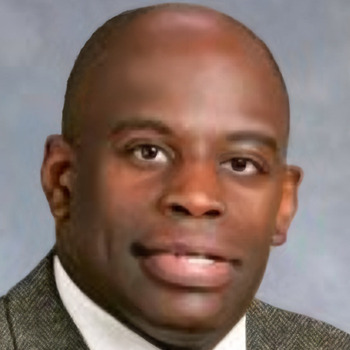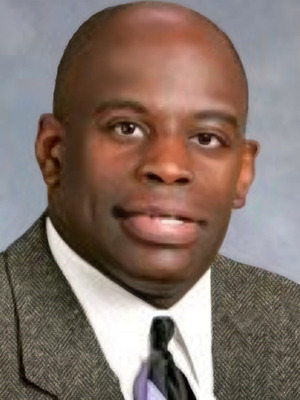 Carlton Ashby Text Reviews
Mr. Ashby, your presentation was both motivational and engaging. Our Middle School Teachers have asked me to have you return for another presentation. Thanks for providing our Teachers with having a fresh start to the school year.
Karen Swann, Principal - Berkley Middle School
Carlton has presented in several school districts that I am connected with in my position. His presentations are clear, engaging, helpful, and ignites Teachers to return to their classrooms experiencing the power of a Teacher.
Dr. Terry L. Cline, Region Lead - Public Schools of North Carolina
"WOW!" What an awesome motivational speech to our High School Teachers. Thanks for reminding them of their purpose and how to make a difference in the life of a child."
Mr. Joseph Edwards, Assistant Principal - Menchville High School
Mr. Ashby's keynote was right on time for our conference. He stressed that we are "EdYOUcarers" and not Educators. He consistently stressed the point that the number #1 determining factor if a child is going to be successful in a school, he or she must have a caring and nurturing Teacher.
Dr. Donnel Bell, Division Director - School Counseling Mississippi Department of Education
Mr. Ashby has worked under me as a Kindergarten Teacher for several years. He loves and cares about children very much and uniquely he consistently empowers Teachers to bring out the best in every child, everyday.
Dr. Donna Warthan - Principal/Educational Consultant
Mr. Ashby has had a marked impact on the mindset of the staff that has been observed in the difference in how relationships are built and maintained. We look forward to his return with great anticipation.
Karla Young, Principal - Aberdeen School