If there is a lag between hiring and day one for a new hire, it is important to keep that person engaged in the meantime and set them up for a solid start.
Maintain a high level of communication during the intervening time, not just from Human Resources or some other anonymous corporate office, but from the hiring manager(s) and the team the employee will be working with.
Have key people on the team reach out and schedule 1:1 conversations.
Send actual team communications for the new hire to review. Are there any ongoing matters in which internal communications can be shared? Could you include them in any team memos? Could you invite them (but not require them) to attend team meetings?
Is there any documentation they can begin reviewing before arriving? Paperwork they can complete before day one? Are there personnel lists you can provide? Is there a resource, online or otherwise, they can use to start familiarizing themselves with key people on their team and up, down, sideways, and diagonal in the chain of command?
Send them plenty of background material on the company and don't hesitate to include branded mugs, pens, apparel, and any other paraphernalia that will help a new employee show off their new job to friends, family, and acquaintances. This is not to over-hype the job, but rather to maintain the connection.
All of these communication options will help your new hires actively transition to the work, be accepted by their new workplace, and be integrated into the team. Whatever you do, avoid radio silence during the intervening time between the job offer, acceptance, and day one.
---
The post Stay in close dialogue between hiring and day one appeared first on RainmakerThinking.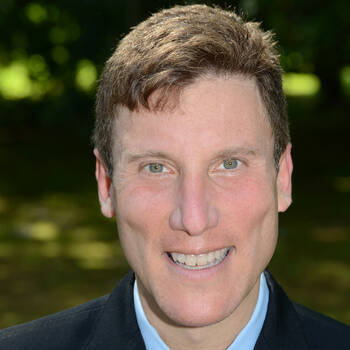 Want Bruce Tulgan for your next event?
Find out more information, including fees and availability.
Find Out More
Keep Reading