New Podcast - Ask Bruce: How to Survive and Succeed in the New World of Work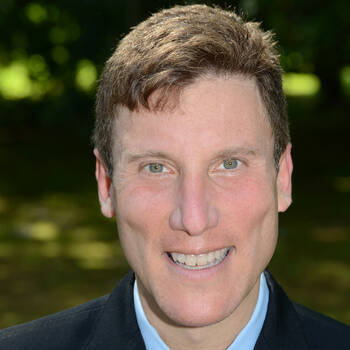 February 02, 2023
Founder of RainmakerThinking, Inc. and Top Expert on Leadership Development and Generational Issues in the Workplace
As the forces that drive our work environments, required skills and job responsibilities continue to shift and evolve, you may be asking yourself, "How can I survive and succeed in this new world of work?" I'm happy to share with you my upcoming new podcast 'Ask Bruce: How to Survive and Succeed in the New World of Work', launching on all podcast platforms and YouTube this spring.
As a part of the new podcast, I want to answer your questions! Let me know the issues that are keeping you up at night by sending me an email at AskBruceTulgan@gmail.com. No issue is too big or too small. I'll talk about work relationships, skill development, best practices you name it!
Along with the podcast will be a new video series featured exclusively on TikTok and Instagram Reels. If you'd like to see your face here, send me a video asking your question and I will answer on TikTok and Instagram. Those can also be sent to AskBruceTulgan@gmail.com.
Interested in being a guest on the show for an in real-time discussion? Message our Media Director Kwada at kwadab@rainmakerthinking.com for more information.
The post New Podcast – Ask Bruce: How to Survive and Succeed in the New World of Work appeared first on RainmakerThinking.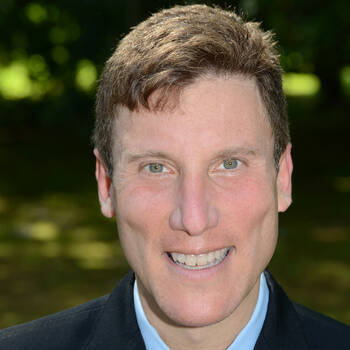 Want Bruce Tulgan for your next event?
Find out more information, including fees and availability.
Find Out More
Keep Reading