What Has RainmakerThinking Been Doing These Past Few Months? Big Updates and Changes!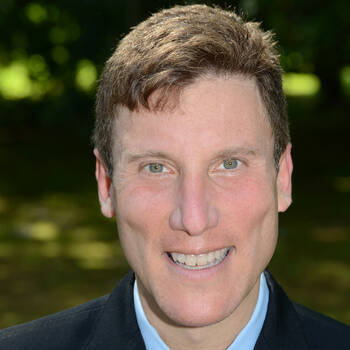 October 26, 2022
Founder of RainmakerThinking, Inc. and Top Expert on Leadership Development and Generational Issues in the Workplace
It's been very busy and eventful since RainmakerThinking and I last connected with you! With our many ongoing consulting relationships, numerous speaking engagements, trips across the country and internationally, moving, and new additions to our team, there was no drought of excitement
From USA to Thailand!
I was honored to participate in the 2022 Deloitte SEA Annual Partners Conference in Bangkok, Thailand where I spoke about "Winning the Talent Wars" how to hire, retain, and thrive in the new hybrid workplace.
Along with flying overseas, I kept busy during the late summer months and early fall attending speaking engagements with numerous clients including a host of John Deere dealers, Kirkwood Community College, the Kentucky Broadcasters Association, numerous professional service firms, and many others. President and CEO of the Kentucky Broadcasters Association, Chris Winkle weighed in by saying: "Our attendees had nothing but positive things to say about Bruce's session. He was high energy, engaging, and transforming. Looking forward to working with Bruce again in the future!"
Day-to-Day Work is Going Remote
Speaking of the hybrid workplace, RainmakerThinking has officially moved from our former office on Prospect Street to the homes of our employees as we have gone remote! The move is only for the day-to-day work we do at RainmakerThinking and will not affect any of my in-person speaking events or other services we provide. We are excited to embark on this virtual journey and will share more with everyone in the future. We've also moved our headquarters and TV studio to a new location, which means exciting new content is on the way. Please refer to our previous email regarding our new PO Box for any mailing needs.
Welcoming Two New Team Members!
Along with our move to a virtual setting, RainmakerThinking is very excited to introduce two new additions to the RainmakerThinking team! Please welcome our new Media Specialist, Mike Humowitz, and Director of Creative Content & Outreach, Kwada Bodkin.
Mike brought his amazing video editing skills to RainmakerThinking back in January of 2022 part-time before going full-time this summer. Before joining, Mike attended Middlesex Community College to study Media Production and helped create several short films. He also interned at the local public access channel in Wallingford, CT. Mike has a joy for reading literature & philosophy, watching films, dancing, and hiking.
Meanwhile, Kwada brought in his creative marketing and analytical data skills to RainmakerThinking last month. Prior to joining the team, Kwada was the Data Assistant at SEO Scholars. A Marketing undergrad graduate of Siena College, Kwada recently got his Master's degree in Information Systems at Baruch College. A New York native, Kwada now resides in the Connecticut area. When he's not keeping busy with our social media pages, you can find him reviewing new tech on YouTube or trying out new restaurants in the area. His favorite New Haven pizza spot so far is Bar. Controversial or not?
Help us in welcoming our brand new team members to RainmakerThinking! Our other team members, Kim and Cheryl are very busy helping RainmakerThinking run day-to-day. We have a lot more in store soon, so keep a lookout for future updates from the team
One Last Thing…I'm on Instagram!
Before I sign off, for now, I wanted to share with you my new Instagram page! We will be posting new content here such as tips on how to be Indispensable at Work and how you can start Bridging the Soft Skills Gap with new Instagram Reels and more!
Click the picture or Instagram button below to follow!
The post What Has RainmakerThinking Been Doing These Past Few Months? Big Updates and Changes! appeared first on RainmakerThinking.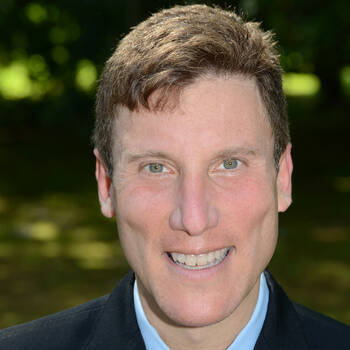 Want Bruce Tulgan for your next event?
Find out more information, including fees and availability.
Find Out More
Keep Reading