Bob Sellers
FoxNews and CNBC Veteran, Forbes Author, Former Financial Advisor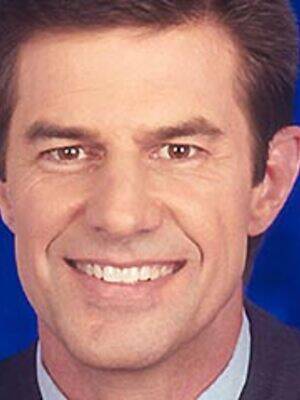 Bob Sellers Text Reviews
Bob has the rare talent of seeming to connect one-on-one with each person in the audience, whether it be an intimate or a large group.
Mary Knebel Gillespie, Founder and President - Great Falls Lane
You were a hit with our meeting attendees in the north . . . In the south, where our meeting attendees are almost all professional service providers you were a hit as well . . .
Gary Minor, Program Chair for 2011-2012 - Middle Tennessee SHRM
"Bob Sellers provided our meeting attendees with outstanding and timely content, with the delivery of a true professional. His immediate connection with our audience was amazing to witness. One of the easiest Speakers I've worked with in years."
Mark Jones, President - NAIFA Houston
In just one hour, our attendees gained a fresh perspective on the issues of the day and how the voters' choices either way will affect not just the U.S. but the world. Bob has deep professional expertise, and it showed. It is my pleasure to give Bob my highest recommendation as a keynote speaker. He will deliver valuable information and analysis in an inspiring and entertaining manner.
Ross Ford, President & CEO - TCN Worldwide Real Estate Services
Your presentation gave us perspective, hope and real data-driven helpful information that we can take back to our boardrooms.
Elizabeth Cottrell, Chairman of the Board - First Bank