Andy Henriquez
Strategic Storytelling Expert, empowering leaders to gain more influence, build greater connection, and increase sales through storytelling.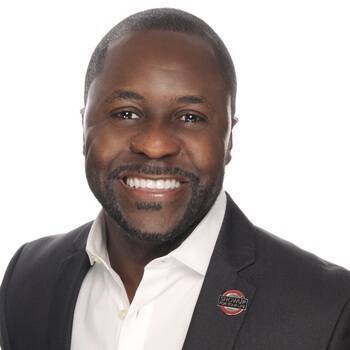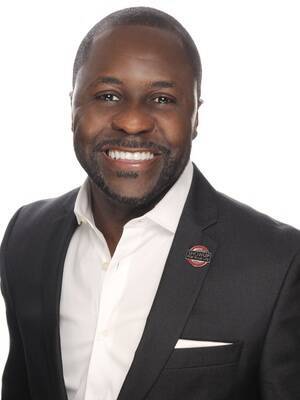 Andy Henriquez Bio
Andy helps leaders become better influencers, communicators and increase their bottom line through strategic storytelling.
Andy's philosophy is simple, the shortest distance between you and those that you are looking to influence is a well told story and that's why Andy's on a mission to teach leaders and change agents how to Unlock the Power of Story.
Known as the "Master Storyteller," Andy's keynotes and trainings provide very practical and easy-to-follow strategies to leverage personal stories to have greater influence and make more impact.
If a high-energy, interactive, thought-provoking, strategic storytelling EXPERIENCE is what you are looking for, then look no further, Andy Henriquez is your man.
Andy's past clients include, Office Depot, Accenture, Southern Glazer's, Pratt & Whitney, Bacardi, and NASA to name a few.
Andy's audiences have described their time with him as, game changing, eye opening, "the best we've seen" and off the charts energy.
Andy's captivating storytelling keynotes and interactive trainings have a common thread, they empower audiences to tap into the underutilized art of storytelling and helps them to:
Increase influence, connection and engagement with storytelling
Make their content and ideas more compelling through storytelling
Increase sales and conversion through storytelling
Use emotion-based storytelling to humanize their organization and brand
Inspire change and action in others through strategic storytelling
Andy is also the author of the life changing book, Show Up For Your Life and has been featured in the Huffington Post, Black Enterprise, and has made several national television appearances.
Andy's diverse background and experiences give him a special ability to relate to all audiences. Andy was born to Haitian immigrants who came to this country in pursuit of the American Dream. With the core values of hard work, discipline and commitment instilled by his parents, Andy attended Florida State University, graduating summa cum laude in Accounting. As a licensed CPA, Andy worked for the prestigious accounting firm, PricewaterhouseCoopers LLP. After feeling a special calling on his life, Andy left his firm in 2004 to fulfill his destiny as a speaker and coach.
When he's not on stage, training or coaching, Andy loves spending time with his beautiful wife Casandra and their baby girl Ava Skye.