Andy Henriquez
Strategic Storytelling Expert, empowering leaders to gain more influence, build greater connection, and increase sales through storytelling.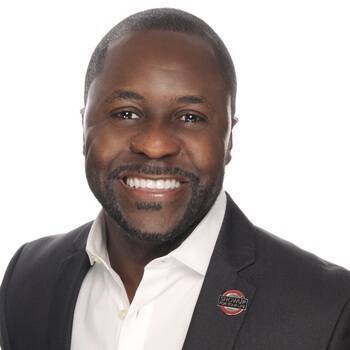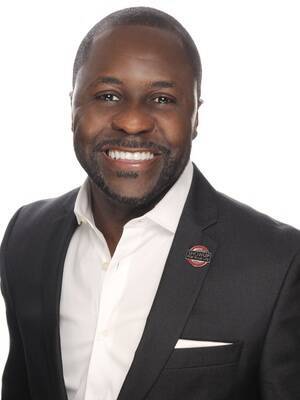 Andy Henriquez Speech Topics
Unlocking The Power Of Story
Andy's most requested keynote and training.
Why? It empowers leaders to leverage their personal stories to become more influential, better connectors, and produce better results.
Stories have tremendous power, however, it is one of the most underutilized tools by leaders and influencers.
In his...
Read more