Tonya Reiman Releases New Book, 'The Yes Factor'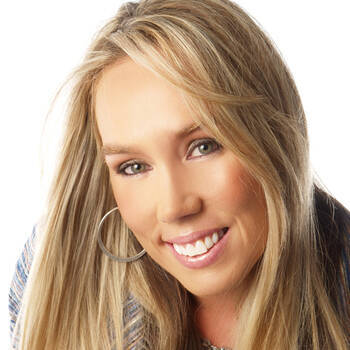 April 29, 2010
Body Language Expert, Author of The Power of Body Language & The YES Factor
Body language expert Tonya Reiman released her latest book, The Yes Factor, today.
The book, which follow's Reiman's The Power of Body Language, is an in-depth look at the art of persuasive communication.
Reiman recently stopped by Fox News Channel's Strategy Room to discuss the book.
Featured regularly on Fox News Channel's The O'Reilly Factor, Reiman is a worldwide expert in non-verbal communication. She is available to speak about the power of persuasion at your next event.
Topics include the following:
- Non-Verbal Communication - Body Language- Your body speaks louder than your voice.
- Creative Teamwork
- Stress Reduction
and more. Learn more at PremiereSpeakers.com/Tonya_Reiman.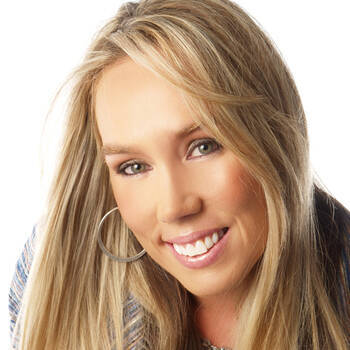 Want Tonya Reiman for your next event?
Find out more information, including fees and availability.
Find Out More
Keep Reading