Tim Goad
If you're ready to take your company to the next level, Tim can take you there. How? Vision, Culture, Team & Environment.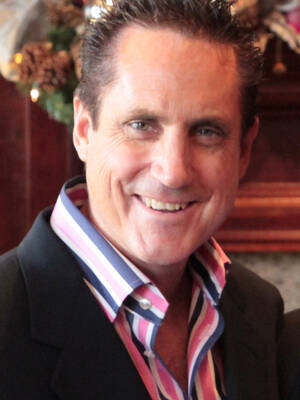 Tim Goad Text Reviews
Tim Goad rocks. . . . He changes people's lives right in front of you. He has made a massive difference in my family's life. He has made a massive difference in my company's culture.
Andy Albright, President and CEO - National Agents Alliance
What impressed me about Tim was his engagement. He engaged w/ our Team as if he were a Member of the Team. Everyone could feel his passion. Everyone felt as if he was a stakeholder in the content & outcomes we were covering. It made all the difference.
Andy J Baechler, CEO - Eniva Nutraceutics
Tim is a man of integrity and passion who has a special way of speaking directly into the hearts of his audience. He will hold you spell bound during his presentation.
Wayne Essex, President - Essex & Associates
Tim Goad is a champion! He speaks life, belief, and passion into people. He is one of the most genuine people I have ever come across and the value that he has brought to me, my family and to our team is absolutely priceless!
Todd Varvel - AdvoCare Diamond Distributor
Tim understands human nature and can pull from many life experiences to help him zero in on the specifics that individuals need to help them succeed at whatever they are doing or want to be doing!
Jeff Yager, CEO/President - Yager Global Enterprises
Tim and Gaye Goad have provided a rare example for me of how to live my life successfully not only in business but at home with my family. They impact anyone they come in contact with for the better.
Jim Amos, Chairman & CEO - Tasti D-Lite (Former CEO of Mailboxes, Etc.)
I feel that one of the most important keys to success is promoting the vision. Tim is the best I have ever seen at promoting vision. . . . Everything Dr. Cole said you needed to write down; because it was wisdom. That is how I feel when Tim speaks.
Tommy Harper - Amway Diamond Distributor