Capture of Saddam Hussein Commemorated by Artifact Display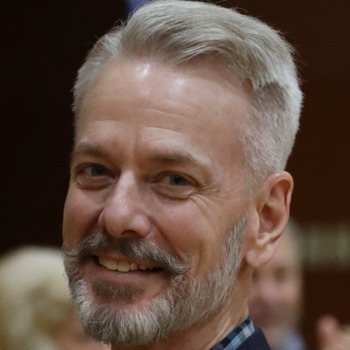 December 11, 2013
Leader in Hunt and Capture of Saddam Hussein, Author of 'We Got Him!'
Government & Politics
Written by Phil Cross
It has been ten years since the former president of Iraq spent his final days of freedom hidden out on a farm near Tikrit. The decade anniversary of his capture is being commemorated with a display of artifacts from the hunt for and capture of Saddam Hussein.
The artifacts are on loan to the Oklahoma Historical Society from retired Lt. Col. Steve Russell. Russell was one of the commanders who played a role in the capture of Hussein ten years ago. "It's hard to believe it's been ten years," Russell told Fox 25.
"I had a small collection of my own artifacts that I felt it was time to unveil," Russell said standing outside his exhibit at the Oklahoma History Center. "One of them includes a very rare uniform that belonged to Saddam." The uniform was found in one of the former Iraqi president's palaces and was one he would have worn on a routine basis, Russell said. He says it is the only Saddam Hussein uniform he is aware of on display in the United States.
Another item on display is a Fedayeen Saddam keffiyeh, a head scarf worn by an Iraqi soldier. It is one of the items that holds a special significance for Russell. "He was shooting at me. He missed, I didn't." Russell said few people who haven't been in combat understand the significance of collecting mementos of near-death experiences like those soldiers encounter.
He wants the display to remind people that the hunt for Saddam cost the lives of many soldiers, but ultimately led to a greater life for all the people in Iraq. "The Iraqi people are far better off without Saddam."
The curator of the military collections at the Oklahoma History Center says the display is especially important because it is part of living history and helps connect visitors to an important event with the help of the first-hand account of Russell. "It's one thing to read it out of a book and we've got all these facts and names and dates and they went here," said Matt Reed, "It's another thing to try and relate that history with objects."
Russell wrote a book about the operations leading up to the capture of Hussein entitled: We Got Him! A Memoir of the Hunt and Capture of Saddam Hussein.
The display should be finished and open to the general public by Christmas.
For information on booking Lt. Col. Steve Russell, visit www.premierespeakers.com/Steve_Russell.
Source: Fox25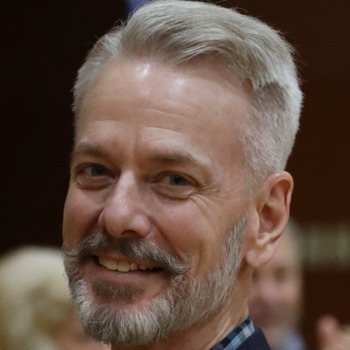 Want Steve Russell for your next event?
Find out more information, including fees and availability.
Find Out More
Keep Reading