Premiere Exclusive
Steve Russell
Leader in Hunt and Capture of Saddam Hussein, Author of 'We Got Him!'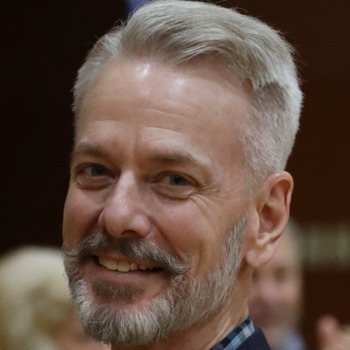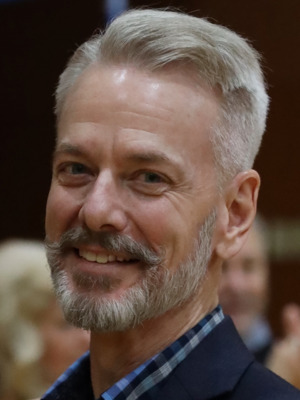 Premiere Exclusive
Steve Russell
Leader in Hunt and Capture of Saddam Hussein, Author of 'We Got Him!'
Expertise
Travels From
CLT, North Carolina, United States
About Steve Russell
Steve Russell brings unique experiences perhaps like no other when it comes to leadership. Whether serving as a soldier, national speaker, critically acclaimed author, small businessman, aviator, pastor or serving the public as a US Congressman, Steve Russell draws on his varied and enormous wealth of experiences to convey what it takes to build teams, lead them and get difficult things done.
Russell is the author of "We Got Him! A Memoir of the Hunt and Capture of Saddam Hussein." The ...
Steve has a unique ability to captivate the audience, keep their attention, and bring them into the events as though they were actually there. Steve's passion, leadership, and integrity shine through. Steve is a must hear for those who love freedom.
Greg Williams - Protocol Commandant of Cadets - United State Air Force Academy
The event with Steve Russell went great! He did an awesome job and had great feedback from the audience. We are very pleased!
George McGovern - Scout Executive - Boy Scouts of America
"Well, our surveys say it was the best symposium we have hosted. No one left early, which is a tribute to Steve. He was our last speaker. I even had to chase people away from him who wanted to say thank you for your service, ask for an autograph, or picture or just shake his hand, so he could get to his plane.
We thought Steve was great! He is genuine. His picture slides were good to be able to relate his words to the real scene. "
Mary Adams - US Army
"Steve Russell was by far THE BEST speaker to address our diverse group for Veterans Day in over 10 years. He was outstanding! His presentation on stage was powerful.


Steve captivated the entire audience of over 700 from high school freshmen to World War II veterans. His passionate speech in support of our troops and the discussion regarding the capture of Saddam Hussein is still the talk of the entire school. We are still receiving favorable comments from the military veterans who appreciated his candor and knowledge.


Steve has the ability to relate easily to individuals of any age. From the time he joined us for the Veterans reception to several hours later, he made everyone feel like they were his friend."
Dan Henshaw, Fmr School Board Member - Houston Christian High School
His humor, knowledge, and inspiring message -- combined with his own warm personality -- resulted in an event we will treasure forever.
Dan Henshaw, Former School Board Member - Houston Christian High School
Col. Steve Russell was a great addition to our conference. Everyone enjoyed the story and message that Col. Russell shared and expressed. He truly challenged our members to ask great questions and think outside of the box. You can tell the passion he shares in his message and his story, and that passion transcended to our members. I would highly recommend him!
Kristan Crabtree-Irons - AGC Northeast Chapter
8 speaker reviews for Steve Russell View All