Stedman Graham
Stedman Graham: Bestselling Author, Educator and Entrepreneur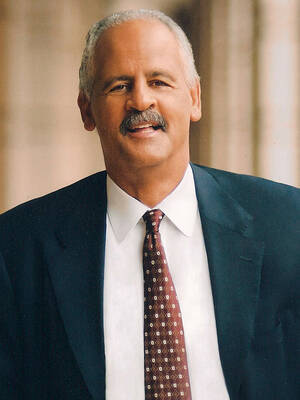 Stedman Graham Text Reviews
Thank you for making the 92nd Commencement at Coker College a successful and inspiring occasion. Harris DeLoach, Chief Operating Officer of SONOCO, told me that all the commencement speeches he has heard, your speech is at the very top of the list!"
Dr. Ronald Carter - Dean of Faculty, Coke College; Hartsville, SC
Your enthusiasm, candor and powerful message brought so much to our celebration. I applaud your strong commitment to leadership development.
Karen P. Tandy - U.S. Department of Justice
It was a pleasure to participate in the session, as it was lively, well received, and set a positive and enthusiastic tone for this new component of the You Can Make it Happen in Job Corps program.
Lauren Morales - Center Director, Paul Simon Chicago Job Corps Center
Mr. Graham's personal story, his message and ability to connect with the audience on an individual level made this one of the best presentations our group has ever had!
Lee Johnson - Healthcare Finance Management Association
Your compelling and meaningful message fueled the entire audience. The audience was spellbound by your sincerity, wisdom and inspired by your intelligence and determination to touch a life and make a difference.
Robin Spizman - CNN