Five-time tech entrepreneur, hyper-growth CEO, NY Times bestselling author and venture capitalist.
Latest Review
Your presentation was fantastic and really delivered on our theme. We've heard nothing but great feedback about the information you shared and ...
Happiness Expert, Venture Capitalist, Successful Tech Entrepreneur
Latest Review
As the keynote speaker at our biggest event of the year, Nataly immediately captivated our audience of entrepreneurial young professionals. Her ...
Founder & Executive Director of Neuroscape, Professor in Neurology, Physiology and Psychiatry at the University of California, San Francisco
Latest Review
We were honored to host Adam as the keynote speaker for our inaugural PureTech Health Brain-Immune-Gut (BIG) Summit. His talk on "The ...
Strategy and Innovation Expert, author of four business strategy books
Latest Review
Kaihan had over 700 business leaders captivated with his relevant content on how to build a business that disrupts your industry and distances ...
Best-Selling Author of "The Savage Truth On Money"
Latest Review
You brought a real energy and pace to the meeting and really maintained the interest of the delegates. You did a great job with encouraging ...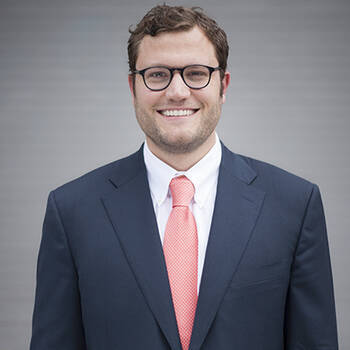 Entrepreneur and #1 New York Times Bestselling Author
Latest Review
Ben's message is exactly what today's leaders need to hear about building an engaged workforce. He is an insightful and energetic speaker who ...