High-Tech Comedy
Latest Review
Your style, your delivery, your ability to speak engineering language--all of this was remembered with continued laughter for months after this ...
Engaging Students, Leading with Humor
Latest Review
Joe, I wanted to say thank you. Thank you for being YOU! So many times we see educators not truly be themselves or make their original mark. It's ...
Exemplifying the Ultimate in Strength, Flexibility, Balance, Power and Agility
Latest Review
A Shot of Energy!
Astronaut | First Canadian Commander of the International Space Station (2013)
Latest Review
Chris -- on behalf of Kubota Canada Ltd., is employees and it's dealers across the country, we are honoured and thrilled that you were able to be ...
Outspoken Conversative Actor & Stroke Survivor
About
As a strong leading man and a hunky Half-God, Kevin Sorbo brings a refreshing cadence to Hollywood. Growing up in Mound, Minnesota, a western...
Celebrity Entrepreneur, Philanthropist, Bestselling Author and Syndicated Columnist
Latest Review
I know Farrah Gray and we have discussed his future. His motivation determines what he will do. His attitude determines how well he will succeed ...
15 Reviews
America's Funniest Mind Reader, Keynote Speaker, Motivational Speaker
Latest Review
Your fast wit, your ability to deal with the audience on their terms, and your willingness to tailor your act to the unique needs of this ...
The Power of Laughter. The Language of Business
Latest Review
I have worked on over 500+ events both live and online in the last 10 years, and in all my time, I have seen and worked with many Emcee's, but I ...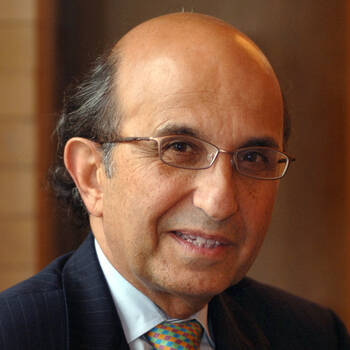 Former Chancellor of New York City Schools and CEO at Amplify
About
Joel Klein, chief executive officer of Amplify, is an education visionary and proven leader of change. Prior to Amplify, Joel was chancellor of the...
2 Videos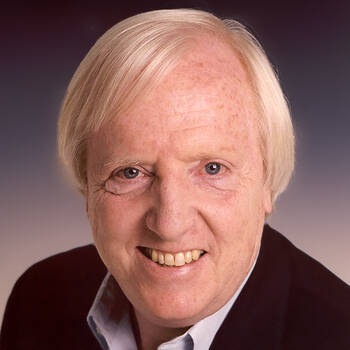 Best-Selling Author of Take Their Breath Away, Wired and Dangerous, Customers as Partners and Managers as Mentors
Latest Review
Your amazing keynote presentation was certainly the highlight of the day and had all of my executive management team talking.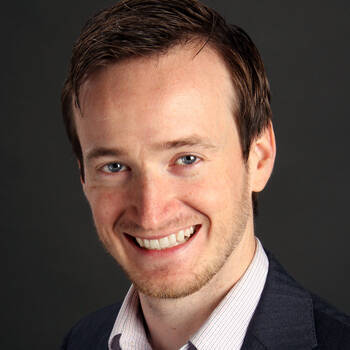 Humor Engineer, Best Selling Author and Former Project Manager at Procter & Gamble
Latest Review
Andrew has an amazing program which he makes even more outstanding through customization.