Advanced Leadership Fellow at Harvard University
About
Hari is currently an Advanced Leadership Fellow at Harvard University. Hari's most recent corporate role was Group Chief Strategy & Innovation...
1 Video
Investor in Stocks, People, and Dreams, Co-founder of Rose Park Advisors, Recognized Harvard Business Review blogger
Latest Review
Whitney rocked at BIF-7. She wowed our audience. Everyone in the room thought she was speaking directly to them. Whitney's message and delivery ...
1 Review
Surgeon, Patient, Manager, Innovator
Latest Review
Thanks for an inspirational and motivating presentation to our management team and board. We have huge potential for improvement w/ Adaptive ...
3 Reviews
Technology & Innovation Author, Academic and Futurist
About
Vivek's background is impressive -- an Entrepreneur, Academic, Author, Keynote Speaker wrapped into a wonderfully vibrant and charismatic package....
2 Videos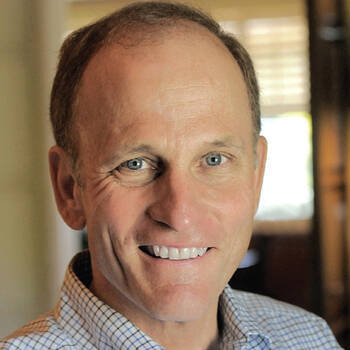 Driving Growth Through Innovation
Latest Review
Robert's presentation has impressed our seniors and regional managers during the Quality Conference and they would love to have him back here ...