Political and Legal Analyst WGN TV, Award Winning Television Host and Anchor, Author and Keynote Speaker
Latest Review
Dr. Linsek's refreshing presentation coupled with his realistic approach to negotiation and meditation gave me new insights. This program is ...
Stanford Head Football Coach
About
David Shaw enters his fourth season as the Bradford M. Freeman Director of Football in 2014 following four seasons as Stanford's offensive...
1 Video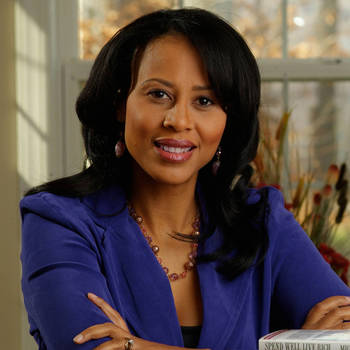 Nationally Syndicated Personal Finance Columnist, The Washington Post
Latest Review
The speech/presentation was filled with information that the students, faculty, staff, and administrators were able to apply to their own ...
7 Reviews
·
2 Videos
·
2 Books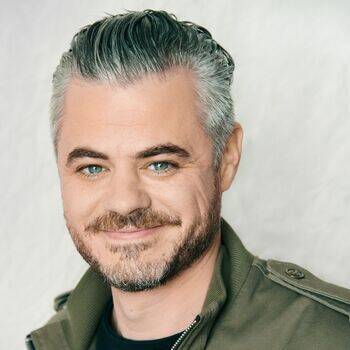 Founder and CEO of charity: water
Latest Review
Scott was a phenomenal speaker for our group. He connected with the audience in a way that felt valuable and compelling to them. He was ...