Currently trending speakers
CNBC Senior Analyst and Commentator, Trailblazing Financial Journalist, Bestselling Author and Financial Professional
About
As a financial journalist, Ron stands alone as someone who ran his own hedge fund - experience that makes his insights all the more valuable. He's...
5 Videos
Expand Your Influence - Make A Significant Impact
About
Bob Burg shares how a subtle shift in focus is not only a more uplifting and fulfilling way of conducting business but the most financially...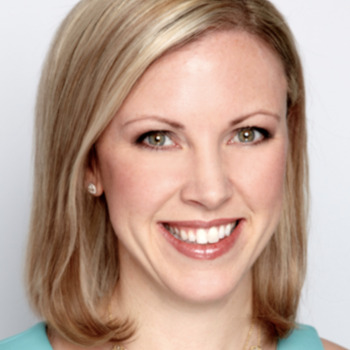 Generations and Diversity Speaker, Author of 'Dig Your Heels In'
About
Joan Kuhl is an author, speaker, and unabashed champion of girls leadership and advancing women in the workplace. Through her international...
2 Videos
Human Connection Keynote Speaker, TV Host and Moderator
Latest Review
Riaz Meghji truly embodies the characteristics of a perfect conversation. As a speaker he is articulate and eloquent. As a personality, electric ...
Latest Review
During a slow morning at work, I clicked on a video that featured a presenter named Jorge Valenzuela. As a former educator, I had heard of social ...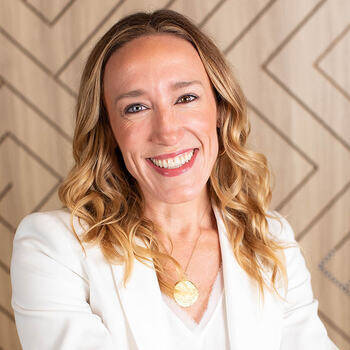 High-energy, hyper-growth business leader helping people beat burnout and sustain peak performance
Latest Review
Great session! Erin is inspiring, engaging and relatable.