#1 National Bestselling Author & Speaker Expected to Die. Now Teaching Others How to Truly Live.
Latest Review
John absolutely set the tone for the our conference. It was all positive and upbeat. In my opinion, it was the best conference we have had in ...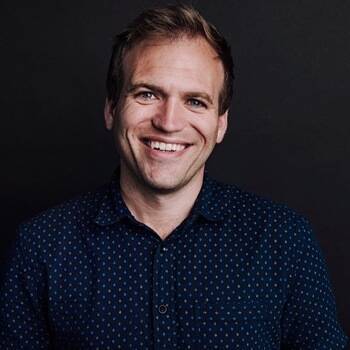 Former U.S. Commissioner on International Religious Freedom (Trump & Biden Admins), Author, Businessperson, Religious Freedom and Human Rights Activist Sanctioned by the Communist Party of China
About
Rev. Johnnie Moore has been called one of America's most influential evangelical leaders and he is especially known for his multi-faith work at the...
4 Videos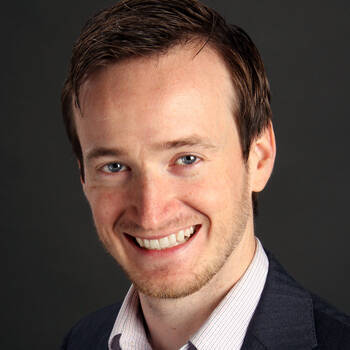 Humor Engineer, Best Selling Author and Former Project Manager at Procter & Gamble
Latest Review
Andrew did a fantastic job at our virtual event. I was literally giggling throughout his presentation. We received great feedback from our ...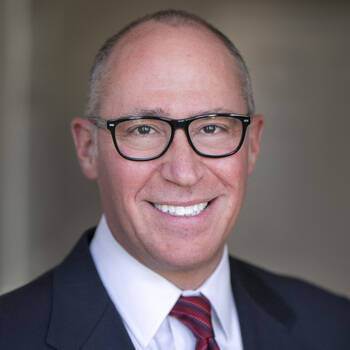 Distinguished Principal, TEDx Speaker, Author, and Horace Mann Educator of The Year Recipient
Latest Review
Hearing Evan speak is an incredibly motivating experience. He speaks about growth, risk, and change in an honest and open way that have ...
Author & Former VP at Laffer Associates, Forbes Top Contributor and Award Winning Hedge Fund Manager
Latest Review
I saw Tom present and it was his straight talking style which was so appealing, he used lots of examples of specific trades he had made and the ...
Latest Review
Michael was fabulous to work with in designing a professional development day that would engage our entire faculty PreK-12. He was eager to hear ...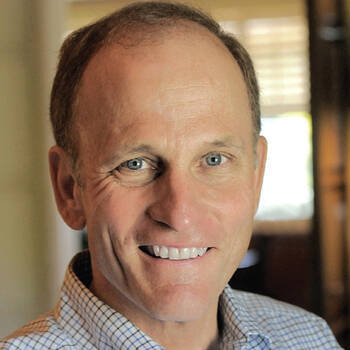 Driving Growth Through Innovation
Latest Review
Robert's presentation has impressed our seniors and regional managers during the Quality Conference and they would love to have him back here ...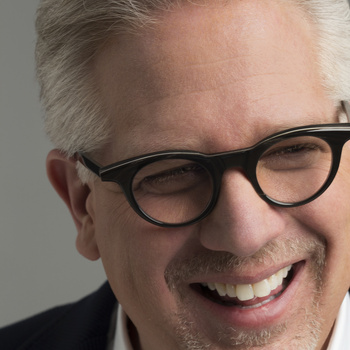 Host of TheBlaze TV's "Glenn Beck" and "The Glenn Beck Radio Program"
About
Glenn Beck, one of America's leading multi-media personalities, is the founder and owner of TheBlaze, a 24/7 news, opinion and entertainment...
2 Videos
New York Times bestselling author of The Book of Awesome and The Happiness Equation
Latest Review
Neil Pasricha was a 10/5. He knocked it out of the park! He was so humble and easy to work with. He is super engaging and had the audience glued. ...
Economist, Philosopher and Social Critic
Latest Review
"Many in the scholarly, religious, and political field praise Jeremy Rifkin for a willingness to think big, raise controversial questions, and ...