Currently trending speakers
Nice Bike!
Latest Review
"Mark is one of the most engaging, effective speakers I have come across. His message hits you right in the heart and his delivery is inspiring ...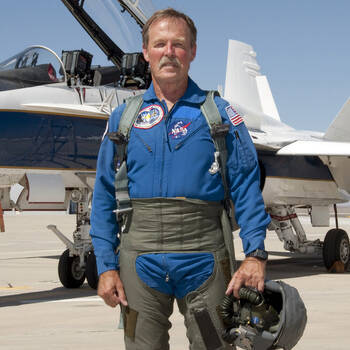 Latest Review
Robert "Hoot" Gibson was fantastic! Our attendees loved him. We had great communication leading up to the event and he really delivered.
Award Winning Marketing Executive and Energizing Speaker
About
Bonin Bough is one of the foremost-awarded marketing executives in his field, the host of The Cleveland Hustles, and the author of Txt Me (646)...
5 Videos
Latest Review
I've heard nothing but positive things since you've been on campus. Several of our coaches have commented on how great your message was for our ...
Humor Engineer, Best Selling Author and Former Project Manager at Procter & Gamble
Latest Review
Andrew has an amazing program which he makes even more outstanding through customization.
About
Paul Sereno, Professor and National Geographic Explorer, works in his Fossil Lab at the University of Chicago, resurrecting creatures long extinct....
2 Videos
Developing urban markets, supporting small businesses and helping women to succeed
Latest Review
"I have heard several keynote speakers at various events and I mean this when I say this, I enjoyed yours the most. I have shared your story with ...
Helping people navigate the complexities of human weirdness
Latest Review
Another training day was the last thing I wanted to sit through. Now, I can't wait until the next time you come to our company. The stuff you ...
Founder and Chairman of Focus 3
About
Tim Kight is Founder and Chairman of Focus 3, a firm whose mission is to help companies around the world align the power of leadership, culture,...
4 Videos
HGTV's Hometown, General Contractor and Adoption Advocate
About
Speaker Jonathan Walters has been a licensed General Contractor in Mississippi for almost a decade. Serving customers in both custom new...
Author, Principal, Dad, Fun Maker, Education Influencer
About
Gerry Brooks is principal at an elementary school in Lexington, Kentucky. His educational experience includes six years in the classroom, two years...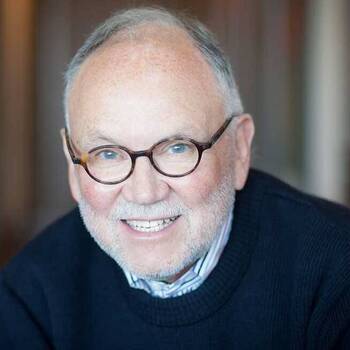 Former Starbucks President and Architect of Starbucks' People First Culture.
Latest Review
When Howard Behar speaks to my Executive Leadership class he touches students' hearts, provokes their curiosity, and calms their fears. By ...
Member of MTV's Hit Show, The Buried Life
Latest Review
Ben did an excellent job of sharing his story in a light and lively way. We have a group that varies in age from 20 to 80 and all were ...
We are 'UNBREAKABLE'! Education Influencer and School Shooting Survivor
About
Brittany Sinitch is a five foot one, passionate, and energetic 9th grade English teacher, nation-wide speaker, and YouTuber from Parkland, Florida....