Founder of Alumni 360; Named "Woman of Philanthropy' of the Year; Expert in Student Equity and Financial Literacy
Latest Review
Genein Letford is an impactful speaker who is truly inspiring. Combining her many years of successful teaching with her passion for a better ...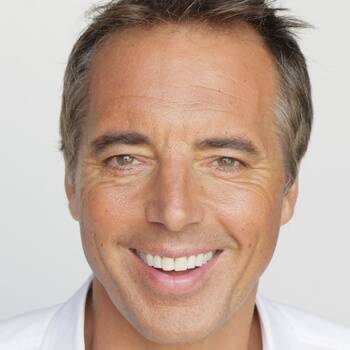 Founder/President/CEO of EDEquity Inc.
About
Equity is not a Strategy! It is a Mind-set! Dissatisfied by the un-changing narrowing of the racial achievement gap has been the driving force for...
4 Videos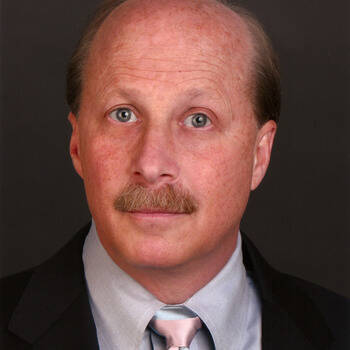 Amazing Corporate Magician
Latest Review
I wanted to thank you for your fantastic performance during our group meeting. Your magic and comedy set exactly the right tone for the whole ...
CEO of the Coaching and Positive Psychology (CaPP) Institute
Latest Review
Valorie Burton's exceeded my expectations with a message that really energized our employees at the Microsoft Leadership Conference. We received ...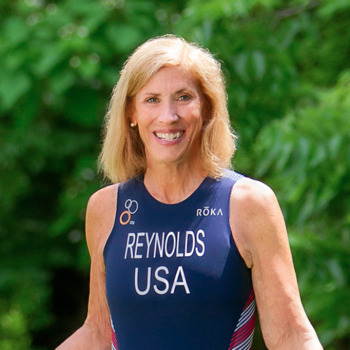 About
At 335 pounds, Sue Reynolds' couldn't walk a block, fit in a restaurant booth, or even tie her own shoes. After failing one diet after another, she...
1 Video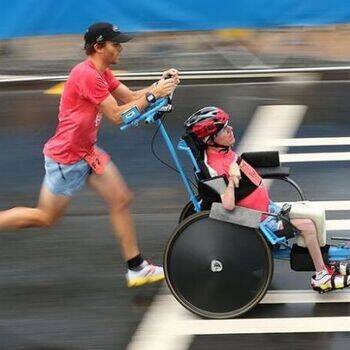 Four-Time Ironman Triathletes, Empowering Athletes with Disabilities
Latest Review
Meeting Kyle and Brent was not only a joy, but an experience. Hearing them speak opened my eyes to a world that still has much to learn about ...