Founder of Auntie Anne's Pretzels
Latest Review
Sponsors of our Women in Leadership dinner still talk about how inspirational Auntie Anne was that night. Auntie Anne's message resonated with ...
12 Reviews
·
6 Videos
·
1 Book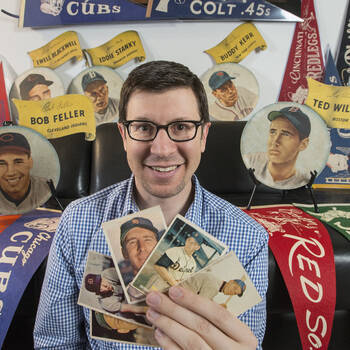 World-class Sports Memorabilia Appraiser
Latest Review
Michael was a pleasure to work with! His lecture was informative and interesting. Patrons were engaged from beginning to end and were happy to ...
Founder of Hello Fears
Latest Review
Michelle was a pure joy! Not only during her training and keynote, but also throughout the entire event process. Her message was very ...
#1 National Bestselling Author & Speaker Expected to Die. Now Teaching Others How to Truly Live.
Latest Review
John absolutely set the tone for the our conference. It was all positive and upbeat. In my opinion, it was the best conference we have had in ...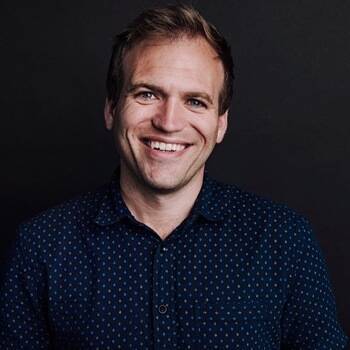 Author, Humanitarian & Expert on International Religious Freedom issues
About
Rev. Johnnie Moore, 34, is a humanitarian leader known for his multi-faith work at the intersection of faith and foreign policy and he is the...
2 Videos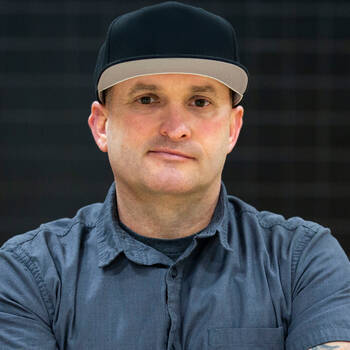 The Relentless Principal - Disrupting the World of Education - TEDx Speaker
Latest Review
Very applicable to all levels of education, connected to the audience well, very relatable, real, can talk about real-life experiences that ...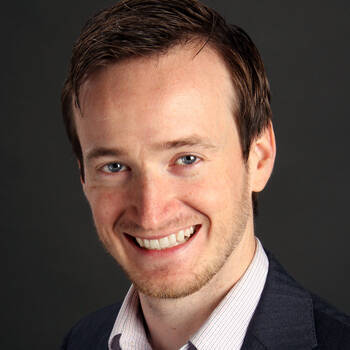 Humor Engineer, Best Selling Author and Former Project Manager at Procter & Gamble
Latest Review
Andrew has an amazing program which he makes even more outstanding through customization.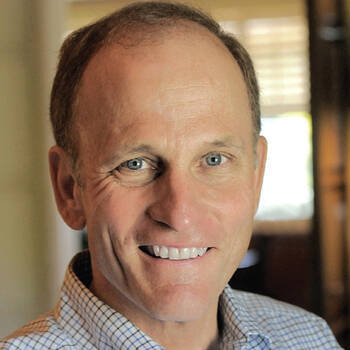 Driving Growth Through Innovation
Latest Review
Robert's presentation has impressed our seniors and regional managers during the Quality Conference and they would love to have him back here ...
Author & Former VP at Laffer Associates, Forbes Top Contributor and Award Winning Hedge Fund Manager
Latest Review
I saw Tom present and it was his straight talking style which was so appealing, he used lots of examples of specific trades he had made and the ...
Latest Review
Michael was fabulous to work with in designing a professional development day that would engage our entire faculty PreK-12. He was eager to hear ...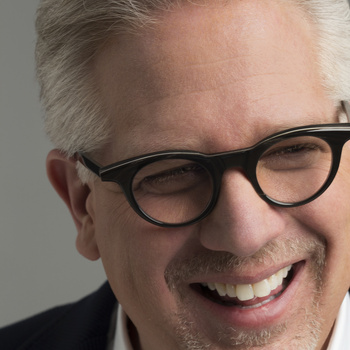 Host of TheBlaze TV's "Glenn Beck" and "The Glenn Beck Radio Program"
About
Glenn Beck, one of America's leading multi-media personalities, is the founder and owner of TheBlaze, a 24/7 news, opinion and entertainment...
2 Videos
New York Times bestselling author of The Book of Awesome and The Happiness Equation
Latest Review
Neil Pasricha was a 10/5. He knocked it out of the park! He was so humble and easy to work with. He is super engaging and had the audience glued. ...
Economist, Philosopher and Social Critic
Latest Review
"Many in the scholarly, religious, and political field praise Jeremy Rifkin for a willingness to think big, raise controversial questions, and ...