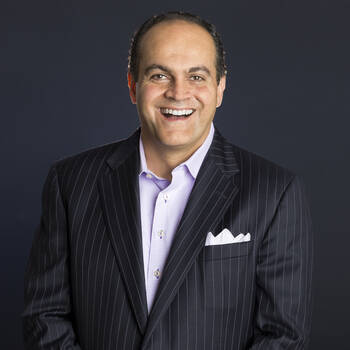 Enterprise Growth Strategist and Global Thought Leader
Latest Review
Thank you so much for presenting at the 2011 Amerinet Member Conference in Orlando, Fl. The session was a huge hit and so well received. As you ...
Founder of Alumni 360; Named "Woman of Philanthropy' of the Year; Expert in Student Equity and Financial Literacy
Latest Review
Genein Letford is an impactful speaker who is truly inspiring. Combining her many years of successful teaching with her passion for a better ...
Bestselling Leadership Author and Organizational Culture Expert
Latest Review
Absolutely perfect and aligned to what we want--a high-performance culture. Feedback from all attendees has been excellent! He left us all with ...
Author, Speaker, Moment Maker, Spider Killer, and Hope Dealer
Latest Review
Carlos is funny and profound. It's rare to be so entertained by a speaker while he simultaneously changes your life.