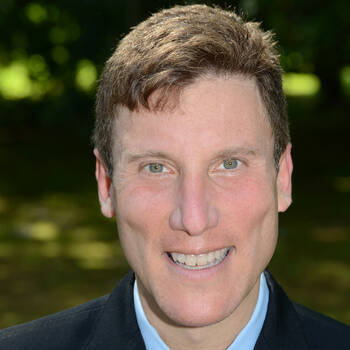 Founder of RainmakerThinking, Inc. and Top Expert on Leadership Development and Generational Issues in the Workplace
Latest Review
Bruce Tulgan was educated as a lawyer, but discovered his real passion in the study of how people work and manage. Bruce brings that passion to ...
Founders of Mixtroz and Award Winning Entrepreneurs
Latest Review
Dear Ms.Ammons, Thank you so much for taking the time to talk to me after your presentation about some of the basics of starting your own ...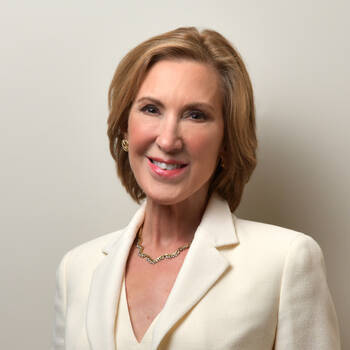 Former Chairman & CEO, Hewlett-Packard, Founder & Chairman, Unlocking Potential and 2016 Presidential Candidate
About
The esteemed career of business luminary and leadership expert Carly Fiorina has had two constants: leadership and problem-solving. From helming...
4 Videos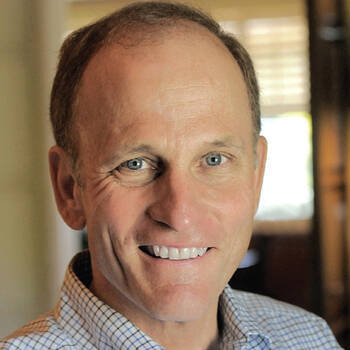 Driving Growth Through Innovation
Latest Review
Robert's presentation has impressed our seniors and regional managers during the Quality Conference and they would love to have him back here ...
Leadership Speaker, Wilderness Guide, Dog Musher and Poet
Latest Review
Chris's talk could not have been more on point. She was captivating and gave us valuable insights and new ways of thinking. She incorporated ...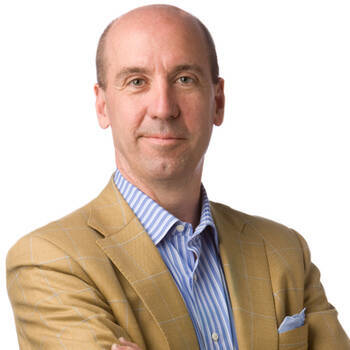 Jack Uldrich: Global futurist, Keynote Speaker, and Best-Selling Author
Latest Review
He spoke to about 200 of our project managers, superintendents and company leaders at the end of a long day of training and everyone was focused ...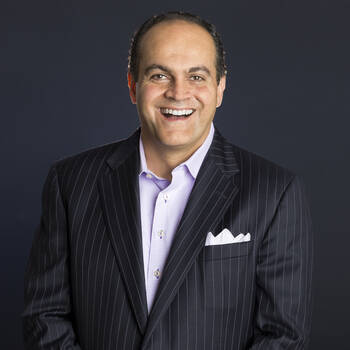 Enterprise Growth Strategist and Global Thought Leader
Latest Review
Thank you so much for presenting at the 2011 Amerinet Member Conference in Orlando, Fl. The session was a huge hit and so well received. As you ...
Founder of Alumni 360; Named "Woman of Philanthropy' of the Year; Expert in Student Equity and Financial Literacy
Latest Review
Genein Letford is an impactful speaker who is truly inspiring. Combining her many years of successful teaching with her passion for a better ...
Bestselling Leadership Author and Organizational Culture Expert
Latest Review
Absolutely perfect and aligned to what we want--a high-performance culture. Feedback from all attendees has been excellent! He left us all with ...
Author, Speaker, How to Human, Moment Maker, and Hope Dealer
Latest Review
Carlos is funny and profound. It's rare to be so entertained by a speaker while he simultaneously changes your life.