NFL Super Bowl Champion
Latest Review
By the time Burgess had finished his beautiful, compelling speech, "The 13th Season," every heart in the room was filled and motivated. And not a ...
Educator/ Leadership & Life Coach, Author of "Be The One For Kids" and Co-Author of Principals In Action. "You have the power to change the lives of others, together we can unleash that power."
Latest Review
Ryan's presentation was captivating and inspiring to Be The One who can motivate and make a difference. His material is relevant and informative ...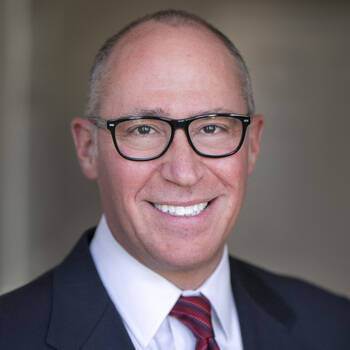 Distinguished Principal, TEDx Speaker, Author, and Horace Mann Educator of The Year Recipient
Latest Review
Hearing Evan speak is an incredibly motivating experience. He speaks about growth, risk, and change in an honest and open way that have ...
Designing Personal and Authentic Learning Experiences, Best Selling Author, and National/Global EdTech Leader of the Year
About
Tom serves as the Director of Innovation for Future Ready Schools , a project of the Alliance for Excellent Education, located in Washington, D.C....
8 Videos
Founder of Alumni 360; Named "Woman of Philanthropy' of the Year; Expert in Student Equity and Financial Literacy
Latest Review
Genein Letford is an impactful speaker who is truly inspiring. Combining her many years of successful teaching with her passion for a better ...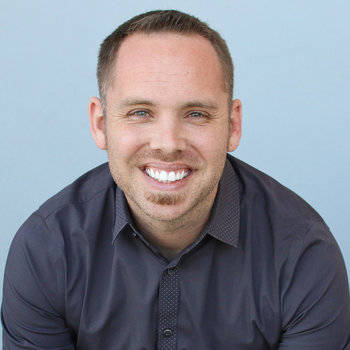 Founder & Author of "Kids Deserve It", White House Champion of Change, BAMMY Principal & Teacher of the Year
Latest Review
A beautiful, energetic, heartfelt session where you'll cry, awe, laugh, smile, and be moved!
19 Reviews
·
9 Videos
·
1 Book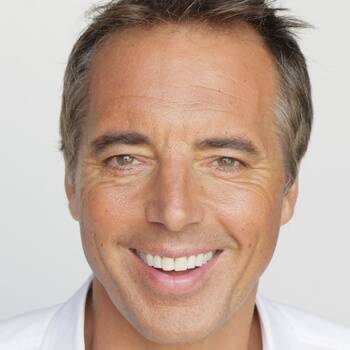 Founder/President/CEO of EDEquity Inc.
About
Equity is not a Strategy! It is a Mind-set! Dissatisfied by the un-changing narrowing of the racial achievement gap has been the driving force for...
4 Videos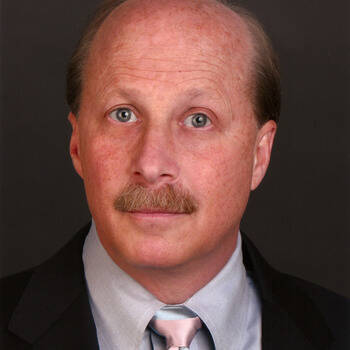 Amazing Corporate Magician
Latest Review
I wanted to thank you for your fantastic performance during our group meeting. Your magic and comedy set exactly the right tone for the whole ...
CEO of the Coaching and Positive Psychology (CaPP) Institute
Latest Review
Valorie Burton's exceeded my expectations with a message that really energized our employees at the Microsoft Leadership Conference. We received ...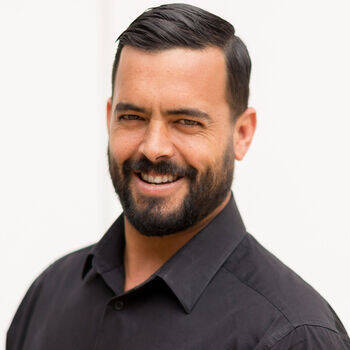 U.S. Navy SEAL. Author. Speaker.
Latest Review
Chad was above and beyond expectations! I heard rave reviews all day and my only worry is I won't be able to top it next year. He even got a ...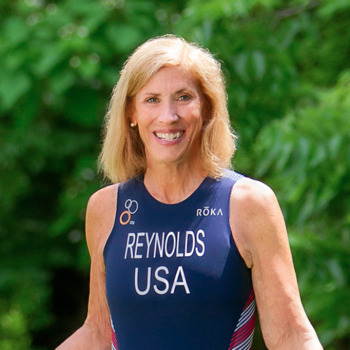 About
At 335 pounds, Sue Reynolds' couldn't walk a block, fit in a restaurant booth, or even tie her own shoes. After failing one diet after another, she...
1 Video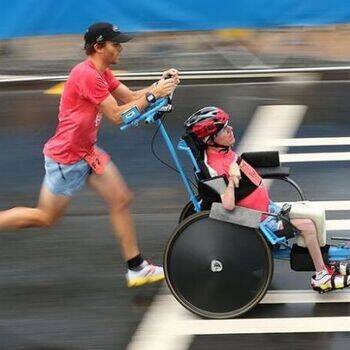 Latest Review
Meeting Kyle and Brent was not only a joy, but an experience. Hearing them speak opened my eyes to a world that still has much to learn about ...