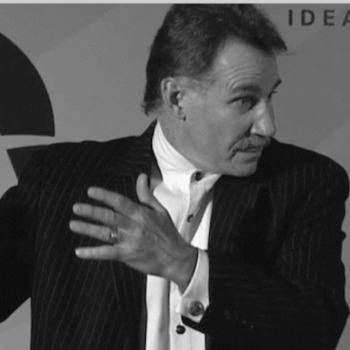 World-wide Best-selling Author, Speaker and Advisor
Latest Review
Kevin, you were certainly the highlight of our conference and your extraordinary familiarity with KOA put you in a very elite group of speakers. ...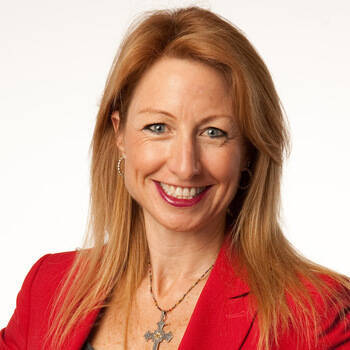 International Best-selling Author, Speaker, Culture Coach
Latest Review
I consider Jackie to be a soulmate, she always looks for the good news stories to share. We consider it a real treat when we host Jackie.
Digital Innovation and Disruption
Latest Review
Few people can meaningfully speak of both the entrepreneur's universe and the Fortune 50. Dave Knox's unique background in these two worlds gives ...
Latest Review
"Nick was amazing. Really outstanding. Thank you. His presentations really connected with our audience, and he delivered with great skill."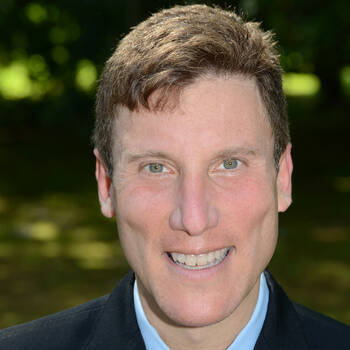 Founder of RainmakerThinking, Inc. and Top Expert on Leadership Development and Generational Issues in the Workplace
Latest Review
Bruce Tulgan was educated as a lawyer, but discovered his real passion in the study of how people work and manage. Bruce brings that passion to ...
Best-Selling Author of "Overpromise and Overdeliver"
Latest Review
Outstanding way of delivering a customized presentation and capturing our Producers!
2017 Education Thought Leader of the Year and "20 to Watch" by NSBA
About
He has testified before the United States Congress and works alongside that body, the US Senate, the White House, the US Department of Education...
3 Videos
Author of Revolutionary Customer Relationship Management Guidebook, "The One to One Future"
Latest Review
Dear Don, On behalf of FMI and the MealSolutions Commitee, thank you for participating in the session, "We Know You Have a Variety of Meal ...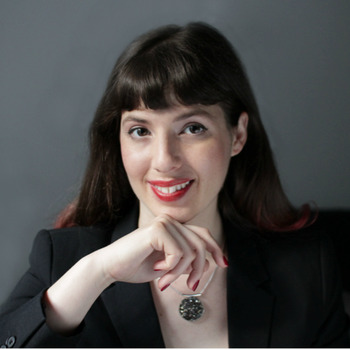 Cyber Security Analyst, Author & Researcher
Latest Review
Extremely relevant and thought provoking - the highlight of the event.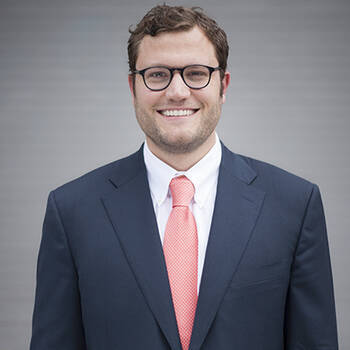 Entrepreneur and #1 New York Times Bestselling Author
Latest Review
Ben's message is exactly what today's leaders need to hear about building an engaged workforce. He is an insightful and energetic speaker who ...
Author & Former VP at Laffer Associates, Forbes Top Contributor and Award Winning Hedge Fund Manager
Latest Review
I saw Tom present and it was his straight talking style which was so appealing, he used lots of examples of specific trades he had made and the ...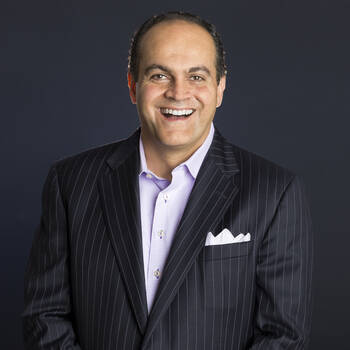 Enterprise Growth Strategist and Global Thought Leader
Latest Review
Thank you so much for presenting at the 2011 Amerinet Member Conference in Orlando, Fl. The session was a huge hit and so well received. As you ...