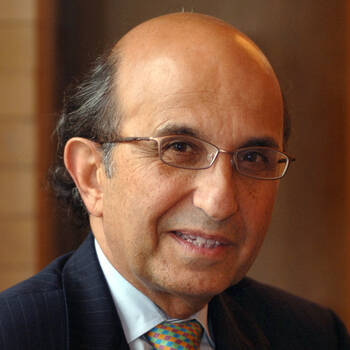 Former Chancellor of New York City Schools and CEO at Amplify
About
Joel Klein, chief executive officer of Amplify, is an education visionary and proven leader of change. Prior to Amplify, Joel was chancellor of the...
2 Videos
Leadership Speaker, Founder & CEO of Count Me In, Helping leaders build better relationships and create engaged communities
Latest Review
Shane's meaningful and thought provoking words acted as catalyst for important conversations, and helped make our event more impactful. I've ...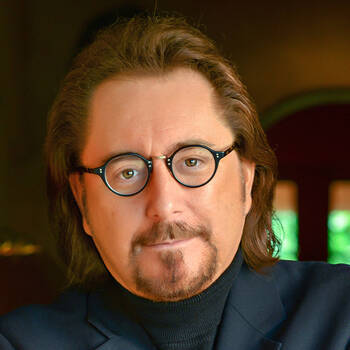 Business Thinker. Platform Original. Bestselling Author.
Latest Review
I cannot tell you how much enthusiasm you generated. You were the hit of the event!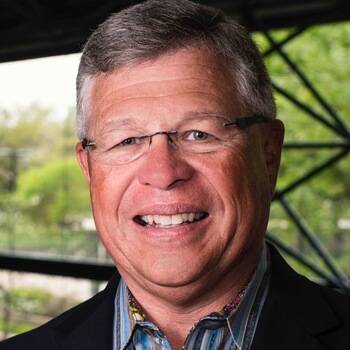 Life-long Entrepreneur, Regular contributor on Fox News Radio, Keynote Speaker and Author
About
Bobby Albert led the Albert Companies to unprecedented growth--and he did so during one of the most challenging economic periods of our lifetime....
1 Video
Author of Upcoming Book, "Follow the Science"
Latest Review
We have a challenging speaker preparation process, and Sharyl cooperated and participated in the process every step of the way. On the day of the ...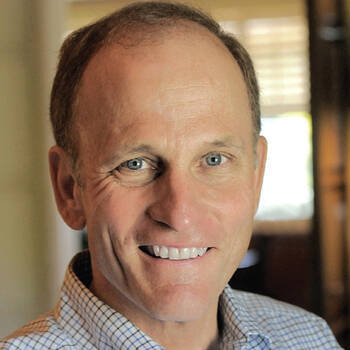 Driving Growth Through Innovation
Latest Review
Robert's presentation has impressed our seniors and regional managers during the Quality Conference and they would love to have him back here ...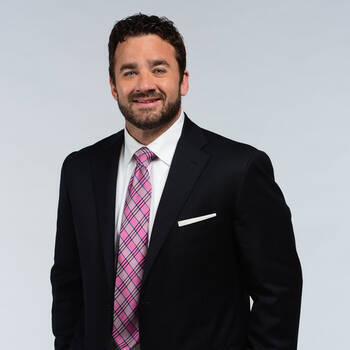 Indianapolis Colts Super Bowl Champion (Super Bowl XLI)
Latest Review
Smart, funny, witty, inspiring, down to earth and full of southern charm. Jeff Saturday will energize your audience and keep them engaged through ...