Contributing author of the bestseller A Carrot A Day, co-author of The Levity Effect
Latest Review
Scott's presentation has been receiving very positive reviews. Our COO noted that the message was well timed and one that our leaders needed to ...
Award Winning Entrepreneur and ABC News' Money Matters Contributor
About
Andre Taylor is an award-winning entrepreneur, strategic thinker, dynamic speaker, and media personality. He's the author of a series of books,...
7 Videos
Healthcare Speaker, Nurse's Speaker and Cancer Survivor
Latest Review
Diana, On behalf of the Tri-Cities Affiliate of Susan G. Komen, thank you for coming to the Tri-Cities and providing an afternoon of laughter and ...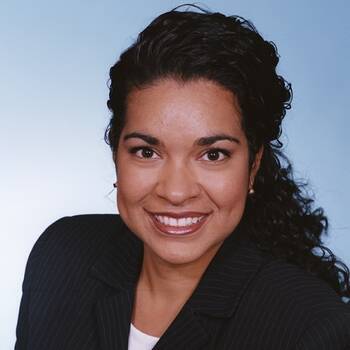 Survivor of the Deadly Colombian Mountain Crash, Safety Speaker
About
In 1995, Mercedes Ramirez Johnson narrowly survived a commercial airplane crash that killed 160 people, including her parents. As one of only four...
1 Video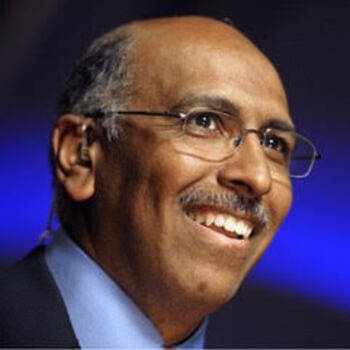 Former Chair of the Republican National Committee; MSNBC Political Analyst
About
When he was elected Lt. Governor of Maryland in 2003, Michael Steele made history as the first African American elected to statewide office; and...
1 Video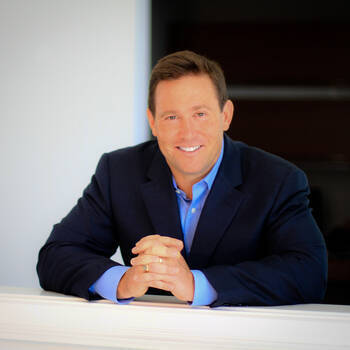 Developing Positive, Engaged People, Leaders and Teams
Latest Review
Jon Gordon won the hearts of our people! How? He is real, relational and relevant to the max!
Globally renowned ultramarathoner, one of TIME magazine's 100 Most Influential People in the World, recipient of the President's Council on Sports, Fitness & Nutrition Lifetime Achievement Award, winner of the World's Toughest Footrace.
About
TIME magazine named him one of the "Top 100 Most Influential People in the World." Men's Fitness hailed him as one of the fittest men on the...
2 Videos
Best-Selling Co-Author of The Leadership Challenge
About
Jim Kouzes is the coauthor with Barry Posner of the award-winning and best-selling book, The Leadership Challenge, with over 1.8 million copies in...
1 Video