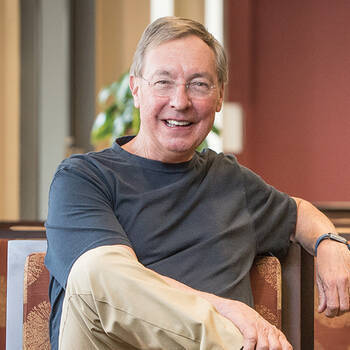 Executive Producer of Most Likely to Succeed & Advocate for Innovation in Education
Latest Review
Dintersmith delivered a keynote to our 450 members at JAG's Opening Session for our 33rd Annual National Training Seminar in Orlando, followed by ...
Former model turned author, speaker, mental health advocate
Latest Review
Ernest Hemingway wrote his classic, A Moveable Feast, to describe how if anyone ever had the opportunity to live in Paris that opportunity would ...
Founder and CEO of charity: water
Latest Review
Scott was a phenomenal speaker for our group. He connected with the audience in a way that felt valuable and compelling to them which can ...
Author: Kids Deserve It! & Run Like A Pirate, "NSBA 20 to Watch" & Tech/Social Media Expert
Latest Review
Our elementary teachers were very motivated by his message. It was a great way to reset the "why" we do what we do every day. Teachers ...
Legendary Baseball Player; Led Team USA to a Gold Medal in the 1988 Olympics
Latest Review
"Jim Abbott is awesome. You could hear a pin drop during his speech. Frankly, I am not a baseball fan, don't really know that much about it, but ...
Stories From Space
Latest Review
Everyone was super impressed with Mike's keynote speech! His information hit home and he addressed the topics that we are trying to impress on ...