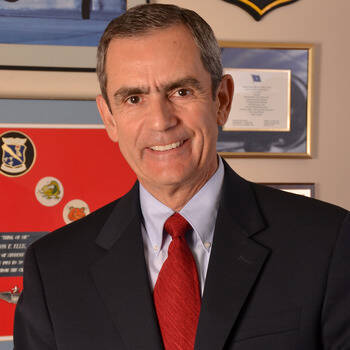 Founder and President of Leadership Freedom LLC and FreedomStar Media / Air Force figher pilot
Latest Review
Every American, especially the younger generation, needs to hear Colonel Ellis' inspiring message, which reaffirms that freedom is not without ...
Global Leadership Expert, Best-selling Author, Award-Winning Speaker
Latest Review
Thank you for your complete involvement in the conference, taking the time and making the effort to thoroughly understand the firm, our goals and ...
Recovery Advocate, Author,& J.D. Candidate Speaks On Addiction, Recovery, And Wellness
Latest Review
I had the distinct pleasure to see and hear Stephen Hill speak. Stephen has surely been through all the horrors of drug addiction and treatment, ...
Peabody Award-Winning Journalist, Speaker, and Author
Latest Review
The next-gen voice - breaking all barriers.
Inspiring Organizations to Stand Up to Any Challenge through a clear Vision, a determined Mindset and unstoppable Grit
Latest Review
Scott hits the sweet spot of sharing a story that is inspirational, but also one with lessons that can be readily applied in our personal and ...
Contributing author of the bestseller A Carrot A Day, co-author of The Levity Effect
Latest Review
Scott's presentation has been receiving very positive reviews. Our COO noted that the message was well timed and one that our leaders needed to ...
Award Winning Entrepreneur and ABC News' Money Matters Contributor
About
Andre Taylor is an award-winning entrepreneur, strategic thinker, dynamic speaker, and media personality. He's the author of a series of books,...
7 Videos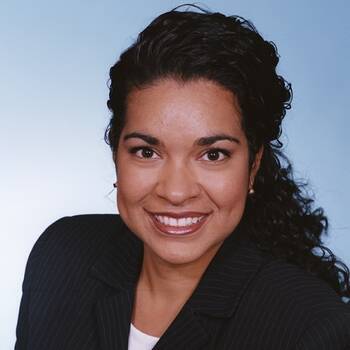 Survivor of the Deadly Colombian Mountain Crash, Safety Speaker
About
In 1995, Mercedes Ramirez Johnson narrowly survived a commercial airplane crash that killed 160 people, including her parents. As one of only four...
1 Video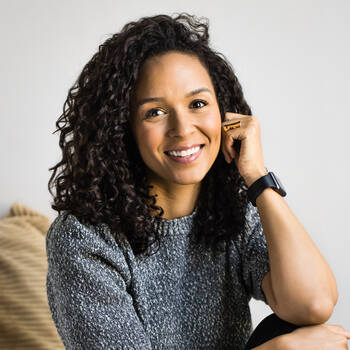 Resilience and Mindset Expert, TEDx Speaker
Latest Review
"Karen's energy was an immediate light during her session, 'Stop + Shift: Flex Your Mental Strength to Win.' She quickly engaged with the ...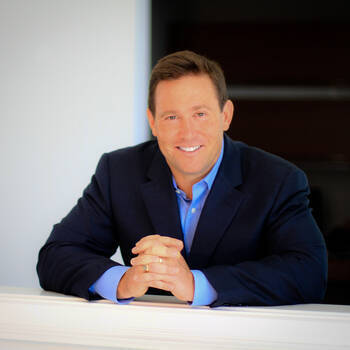 Developing Positive, Engaged People, Leaders and Teams
Latest Review
Jon Gordon won the hearts of our people! How? He is real, relational and relevant to the max!
Globally renowned ultramarathoner, one of TIME magazine's 100 Most Influential People in the World, recipient of the President's Council on Sports, Fitness & Nutrition Lifetime Achievement Award, winner of the World's Toughest Footrace.
About
TIME magazine named him one of the "Top 100 Most Influential People in the World." Men's Fitness hailed him as one of the fittest men on the...
2 Videos
Best-Selling Co-Author of The Leadership Challenge
About
Jim Kouzes is the coauthor with Barry Posner of the award-winning and best-selling book, The Leadership Challenge, with over 1.8 million copies in...
1 Video